Short trekking around the neighborhood.
I guess I have to buy trekking poles,
because last days I have been walking more often than riding a bike.
This time I didn't have much time (about an hour), so I went for fast trekking near the house.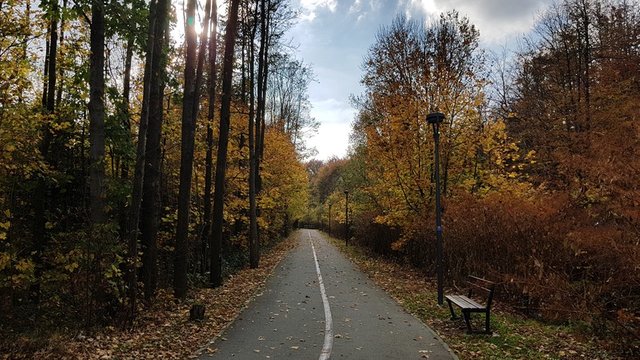 I left the walking-cycling path, quickly walk by the asphalt side path.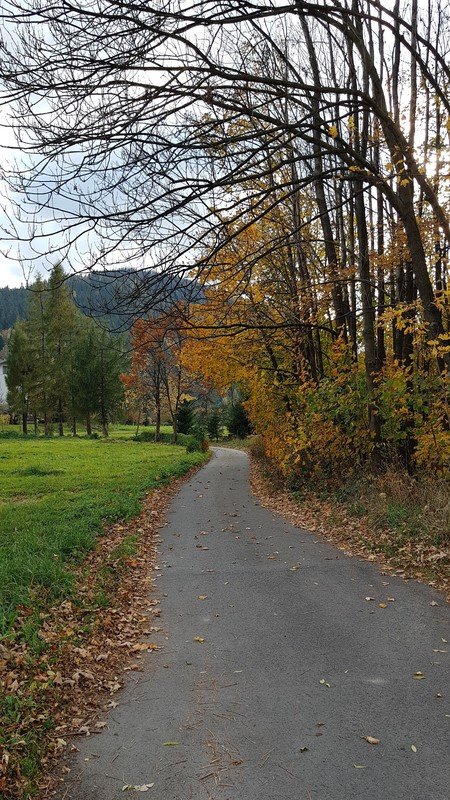 I had a good pace, but I had to stop several times to admire the wonderful autumn views.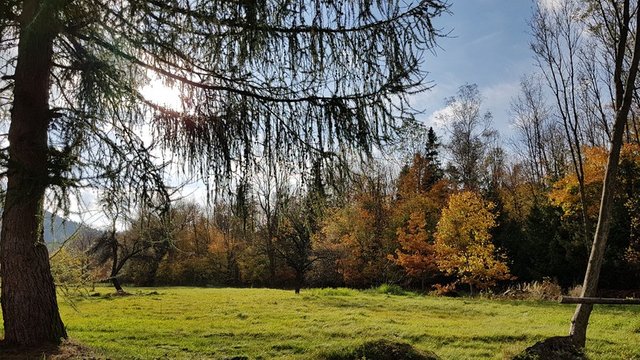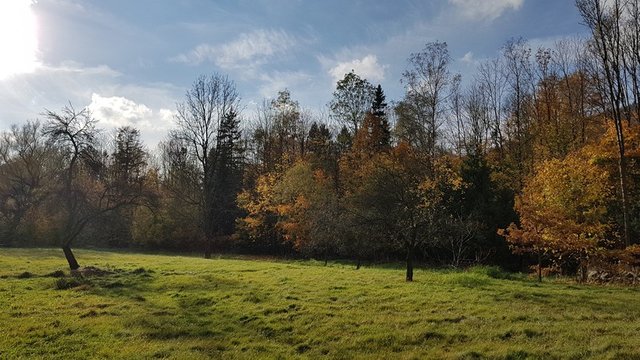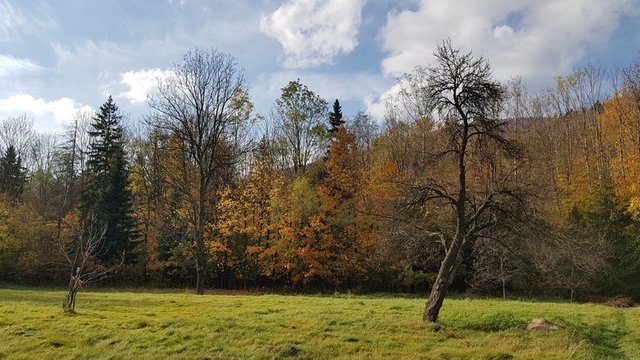 I had another stop on the bridge. The rest of the route led uphill, so I decided to rest for a moment to calm my heart rate.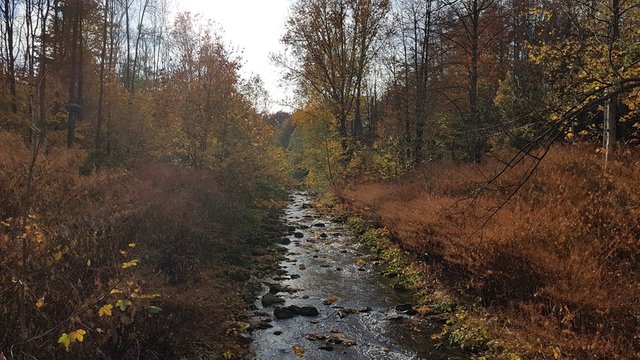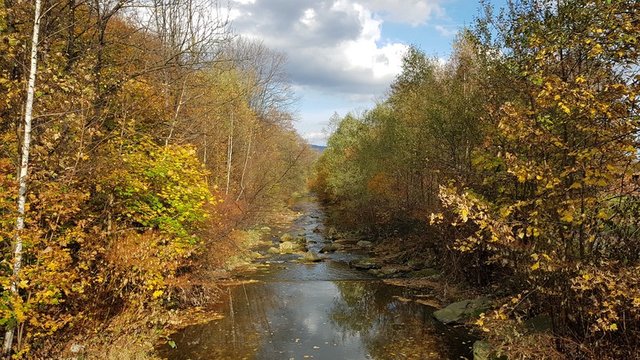 After a short rest, it's time to go up the hill.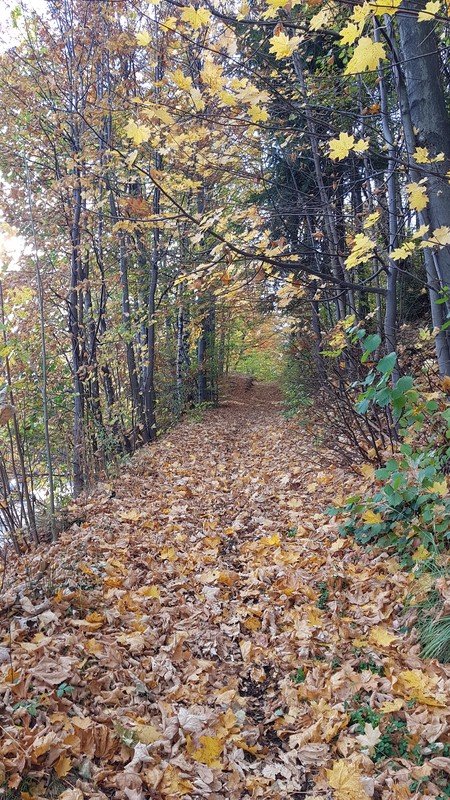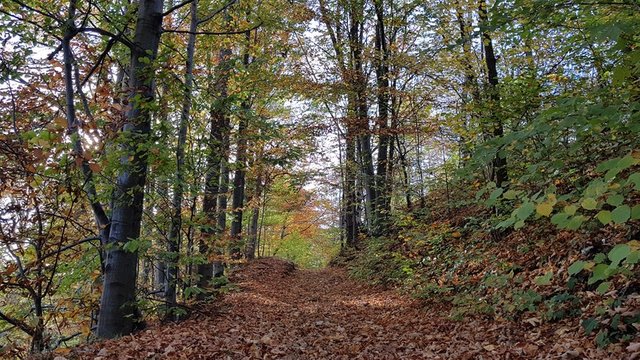 At the top, the path straightened and I could rest for a moment.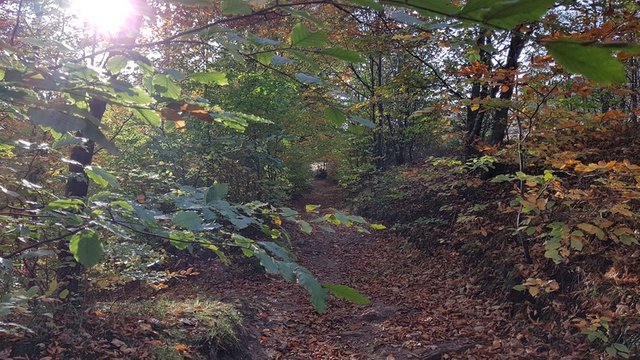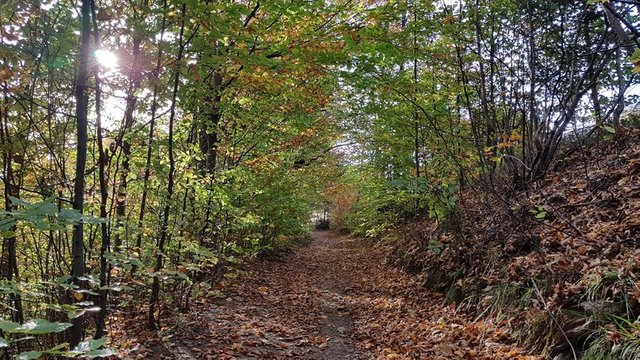 The path led me to the meadow.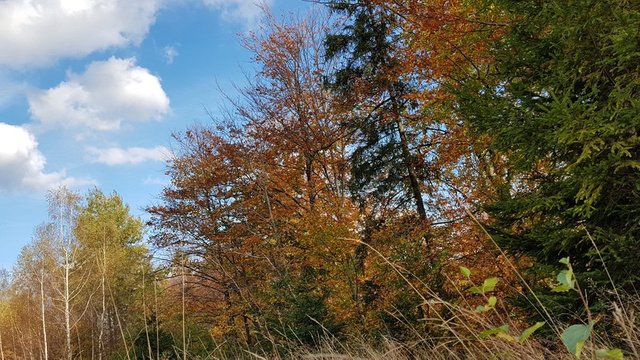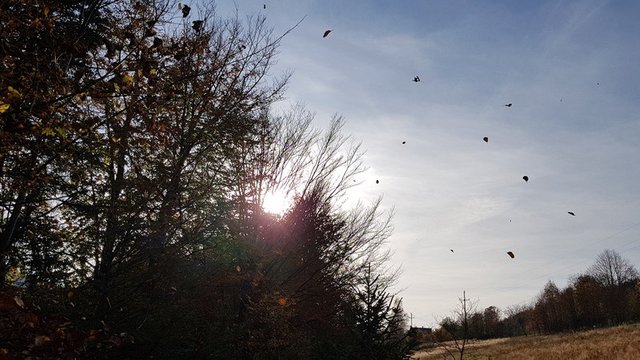 My trekking time was coming to an end. I had to turn back and go down. After the way I caught a few more signs of autumn.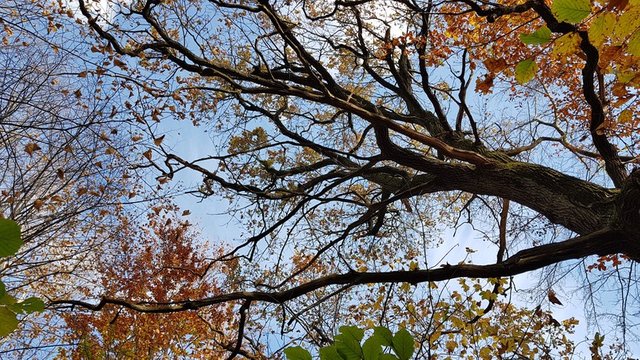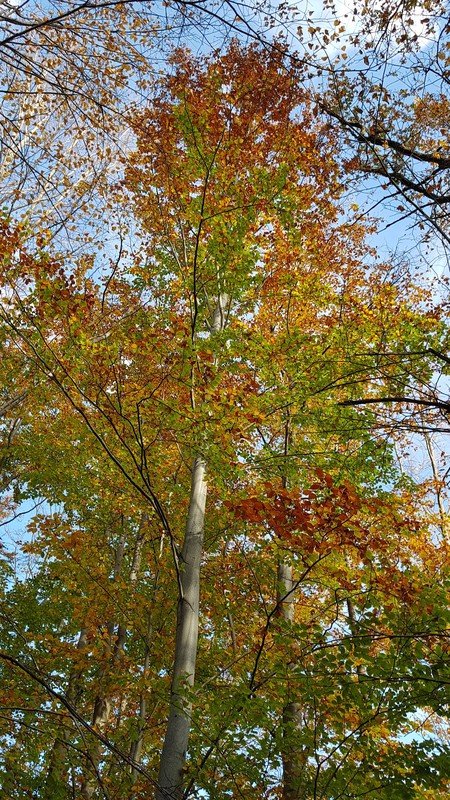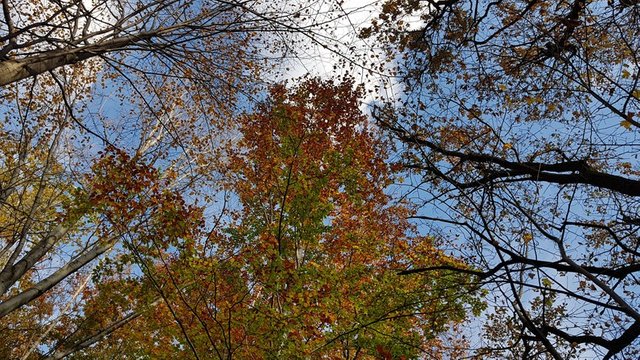 I finished trekking in the same place from which I set off. Look at the first and last photo - you can see how the sun shifted in an hour.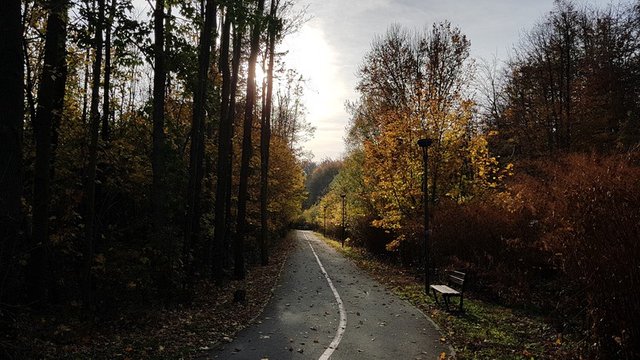 Trekking was short (about an hour), I did it in intervals - I walked quickly, then I rested to normalize my heart rate, and I walked quickly again.
Interval training is a very interesting form of training. I recommend you try it out.


my post on sprthub.io