100k SPORTS Milestone Achieved! 1 million Goal in Mind!
Exactly two weeks into my SportsTalkSocial journey, starting from 10k SPORTS, I have finally managed to reach the major milestone of 100k SPORTS POWER!!! Wooooohoooo! I haven't sold a single SPORTS token since I joined and I don't plan on selling any time soon. I want to grow my stake as much as possible and contribute in form of curation.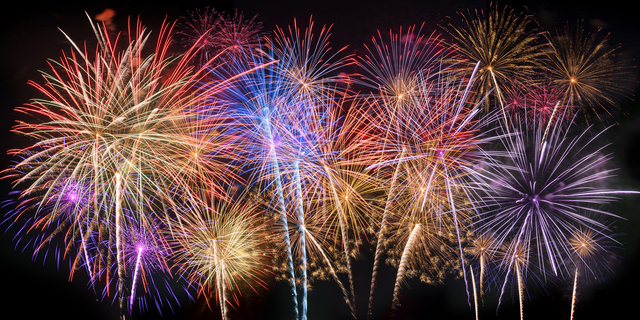 source
This is just the first step on my journey on which I plan to slowly but surely move towards a bigger milestone of 1 million SPORTS powered up and used for honest curation of what I feel to be the content which brings value to this place and ultimately helps it grow moving forward into the future.
I have set up an autovoter list of currently only ten content creators who I feel are bringing value to our platform and I'm looking forward to expanding this list to at least 30 content creators worthy of my continual support which will only increase as I grow my stake.
If you want to get on my list, visit my post on curation and leave a comment.
If you know any other content creators who you think deserve to be on my list, let me know. I'll review their content and consider adding them on the list.
I'm extremely excited to share my journey with you and join you on yours, meet all of the amazing people contributing to the great future which lays ahead of this platform and helping you grow your stake which I hope you will use honestly and in our best interest.
Have a good one everyone,
cheers!