"Guess Who Is In This Photo" Contest (Sport's Figure)

Hi Everyone!
I decided to create something that I really haven't seen on this "SCOTBOT" platform . . . a "CONTEST"
It should be fun for all the newbies that are just now visiting this website. I also thought it would be fun for all the veterans that are already familiar with what this site has to offer.
So without further delay I would like to present to you my "Guess Who's In The Photo" contest.
All you need to do is guess who you think the person is within the "pixelated" photo down below (it's a sports figure).
After 24 hours I will paste the "un-pixelated" photo inside of the comment section. The "un-pixelated" photo will be located underneath the person who correctly guessed the person that is in the photo.
This contest is on a first come, first serve basis. Meaning that whoever correctly guesses the person FIRST wins the prize. So writing an answer that someone already suggested is pretty much pointless.
As far as the reward, it will be a 100% upvote from @fitcoin. The upvote is worth about 15,000 SPORTS.
In addition, EVERY participant will receive an upvote worth about 3,000 SPORTS.
If you haven't set-up your "SPORTS" account yet, it's super-easy, and you can do so here . . . https://www.sportstalksocial.com





F.Y.I. -  Sharing this post is NOT required for the contest . . . but you could possibly see a much larger increase in your rewards from @fitcoin if you do indeed share the post.
Just mention that you shared it (in the comment section).
So without further delay . . . "GUESS WHO IS IN THIS PHOTO"



Sports Figure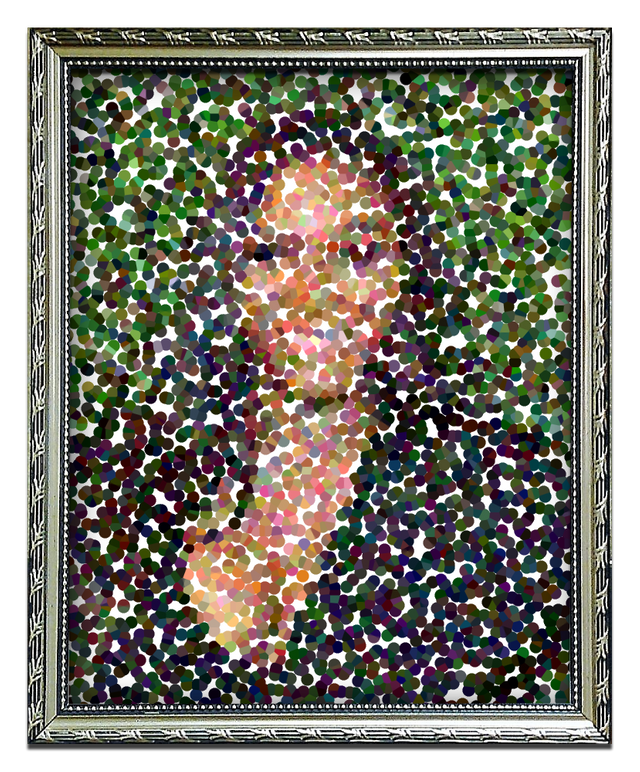 大家好!
我決定在"SCOTBOT"平台上創造一些我從未見過的東西。我認為這對剛剛訪問過該網站的所有新人來說非常有趣。我也認為對於已經熟悉該網站提供的內容的所有有經驗的人來說,這將是有趣的。
所以我沒有進一步的延遲,我想談談我的"猜猜誰在照片中"遊戲。
您所要做的就是猜測下面照片中的個人。
24小時後,我會在評論部分粘貼真實照片。它將位於正確猜到照片中人物的人的下方。
本次比賽是先到先得。這意味著無論誰正確猜到這個人,第一個人總是會贏得獎品。因此,寫出一個人已經做出的答案毫無意義。
至於獎勵,它將是@fitcoin的100%upvote。 upvote價值約15,000運動。
此外,每位參與者將獲得約3,000項運動。
本次比賽不需要分享這篇文章。 。 。但如果您分享這篇文章,您會發現您的獎勵大幅增加。
只需提及您在評論部分中分享了帖子。
所以不再拖延。 。 。 的"猜猜誰在照片中"



體育人物