SportsTalk?
Yes, another Steem Condensor has launched called SportsTalk. Anyone on Steem can post on that site and earn by using the #sportstalk tag.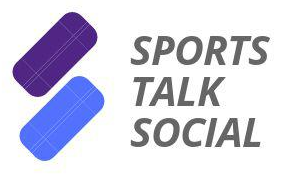 People with the SPORT tokens can upvote it and curate as any other Steem based front-end. Here is TaskMaster4450 about it.
Again, I'm excited to see these new communities start up and look forward to getting behind them!