Investing Into The Sportstalk Tribe: A Must Or Mustn't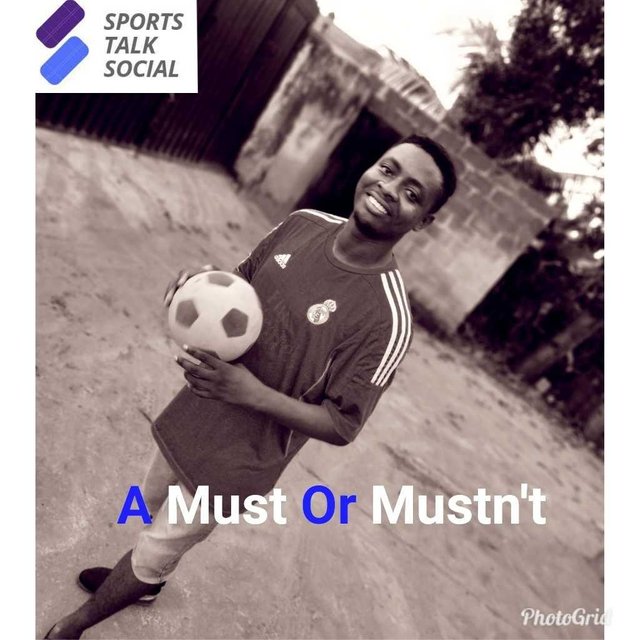 A new sport tribe is now the talk of the city, Sportstalk is here for all. Just knew about the sportstalk tribe today and to me, I think it not too late to join. First, joining a community especially when it is still fresh, I always aim to grab some power most for curation purpose so I won't miss out. At times, am always wondering why I didn't grab more Steem power at the early stage, well mostly because of financial instability.
Even though Steem price is heading in a wrong direction and which is making most steemians somehow sad, we are all actually hoping for a positive outcome. Since Steem-engine is here, things are gradually changing, if you can't make it on Steem, then try your possible best to make it on Steem engine tribe, we have neoxian, palnet splintertalk, steemleo and all others out there.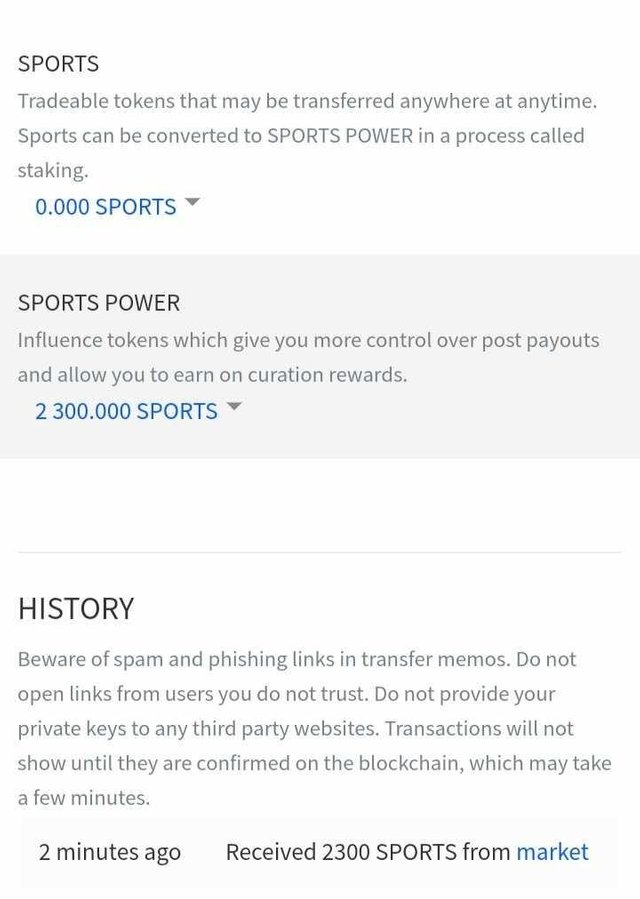 I decided to grab some sportstalk tokens and stake them. This is the first, more still coming. Time to start utilizing my Steem while I can. I know it isn't a bad decision but believing in the sportstalk tribe. I pray I meet my stake target as soon as possible. Stay Tune