CHELSEA COACH FRANK LAMPARD ADVICE ALL HIS STRIKERS
Chelsea coach Frank Lampard talked to all Chelsea strikers to change and score enough goals for the team and he also said all the Chelsea team squad must contributes with goals.
---
Chelsea scored the least goals among all the top six in English premier league last season which they put all their hope on their formal winger Eden Hazard which it turns out to be not. Hope Chelsea make different this season.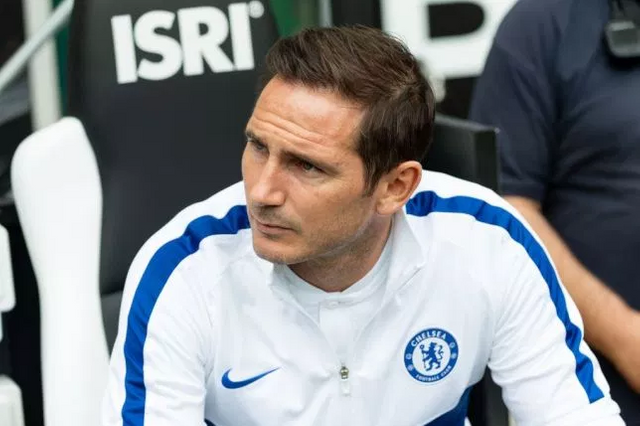 image source