CHELSEA COACH FRANK LAMPARD PRAISE TAMMY ABRAHAM OVER THEIR WINING AGAINST NORWICH CITY
Frank Lampard Chelsea coach was very happy to win Norwich on Saturday after suffering from online abuse. Frank Lampard salute Tammy Abraham after his goal against Norwich-City.
---
Tammy Abraham became part of Chelsea academy player in 2004. He scored is first goal for Chelsea against Norwich-City on Saturday, which also make Frank Lampard gain his first win against Norwich-City and the match end up with 3-2 success.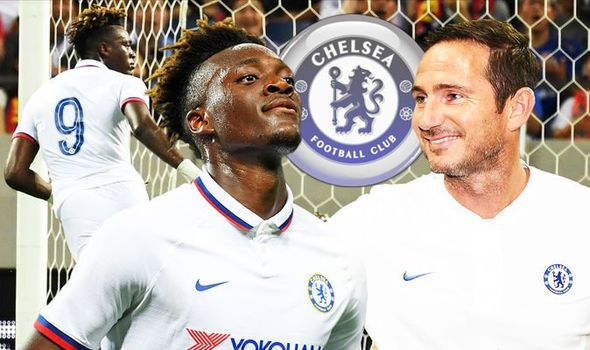 image source