N'GOLO KANTE ARRIVED AT UNITED KINGDOM TO CONTINUE THE TREATMENT OF HIS KNEEL INJURY
• Chelsea midfielder N'Golo Kante who sustained injury at the ending of last season is going back to United Kingdom to continue receiving and nursing his kneel injury there.
---
N'Golo Kante got the injury when Chelse was playing against watford with their 2-0 win in May last season. He has not been able to play any pre-season match for Chelsea.
__
Back then when N'Golo Kante sustained the injury, Chelsea former manager Maurizio said he blame himself that he played N'Golo Kante in that match that it is a very big mistake he did, he said he would have benched or rest the france player.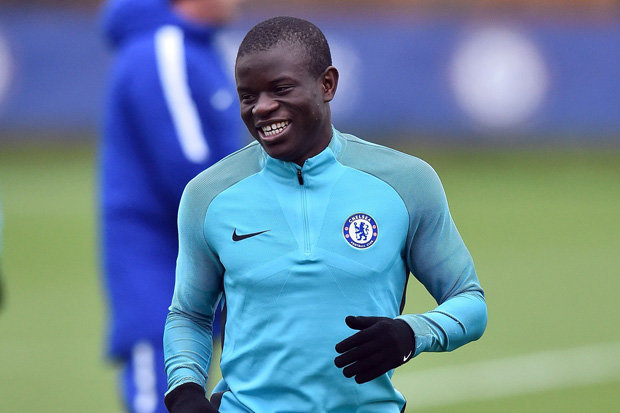 picture source