N'GOLO KANTE IS BACK
#Chelsea has already finished their pre-season friendly campaign. #Chelsea finished their pre-season match by playing 2-2 draw against #Borussia-Monchenglabach which ended with draw. After #N'Golo-Kante resumption.
---
#N'Golo-Kante did a great job to help the #Blues draw #Borussia-Monchenglagach. The #France midfielder never feature in any of the current pre-season #Chelsea played, this is because of his kneel injure which he got during their last math of the season. #N'Golo-Kante was introduced to the last match of #Chelsea pre-season match 18 minutes before the second half end. This give their coach #Frank-Lampard impression to start him against #Manchester-United in their first league match of the season.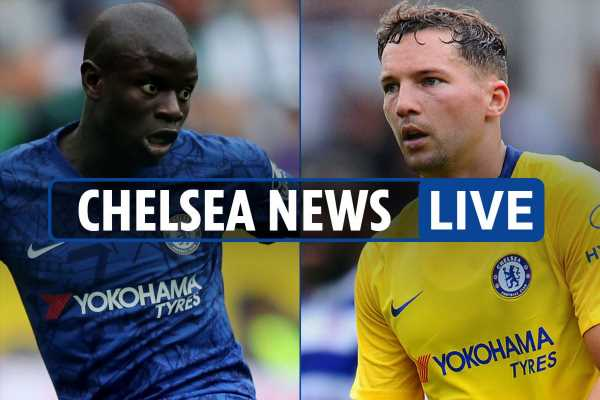 image source