BARCELONA MAKES ADVANCE MOVE ON SIGNING NEYMAR
Barcelona are making an advance in their moves to re-sign Neymar from his club Paris Saint-Germain. This is the news going on about Neymar deal.
---
Club CEO Oscar Grau and Barcelona delegation held conversation with Paris Saint-Germain coach Jean-Claude Blanc and the sport director Leonard about Neymar move. It was known that he has been connected with LA LIGA comeback through the summer.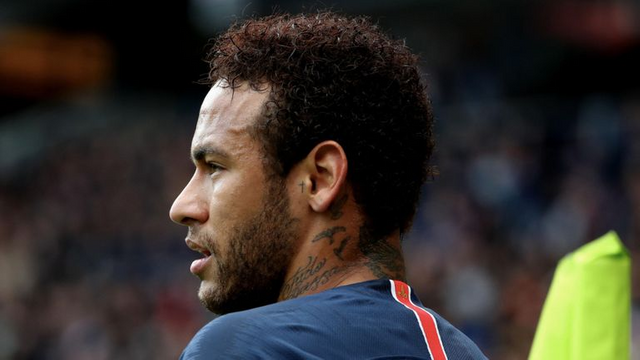 image source</