BARCELONA VICE PRESIDENT JORDI CARDONA SAID THERE IS NOTHING ABOUT NEYMAR FOR NOW
Barcelona vice-president Jordi Cardoner said they never talk to Paris Saint-Germain on Neymar case. He said there is too much of discipline between the club. Jordi Cardoner also said if they have anything concerning Neymar for one day, they will surely talk. He said at this present time they have nothing.
---
Though Neymar have let PSG know that he want to leave the club this summar. Paris Saint-Germain make it clear, they can only sell Neymar the price they bought him from Barcelona, which is £200m or if they are going to include player on any deal they offer.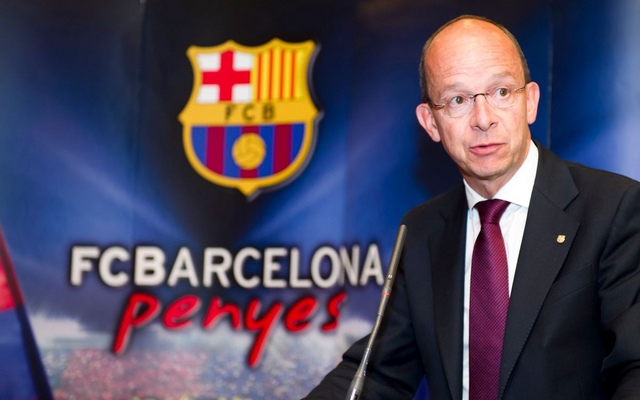 image source