CHRISTIANO RONALDO ACUSED FOR RAPING
#Juventus attacker #ChristianoRenaldo lawyer reveal if that #ChristianoRinaldo will not be prosecute of the raping allegations planted against him over 10years ago in #LasVegas.
#ChristianoRenaldo was blamed for raping a American woman, which name is kathyn mayorga in 2009 in las Vegas hotel . Christiano Renaldo said he did not. He said rape is bad and he go against it.
The case has already Been closed in 2009 , it was reopened in last year. Aughust .Ms #Mayorga said in last year September that she have already have the boldness to speak.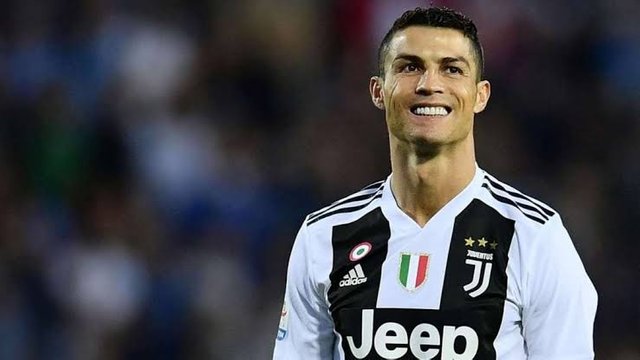 image source