LUIZ SUAREZ GIVE BARCELONA THE WINNING GOAL AGAINST ARSENAL
Luiz Suarez gave Barcelona the winning goal at 90 minutes against England club Arsenal. This make them victorious over Arsenal and they win the Joan Gamper Trophy in Nou-Camp.
---
Barcelona vs Arsenal Joan Gamper Trophy was a tough match. Arsenal was the first team to score in the first half, Arsenal did great in the match. Barcelona make their equalizing goal in the second half at 69 minutes. Arsenal has many chances to make the match end as draw, but Barcelona came from behind and Luiz Suarez gave the winning goal at the last minute to finished the game. Barcelona end their pre-season game with victory.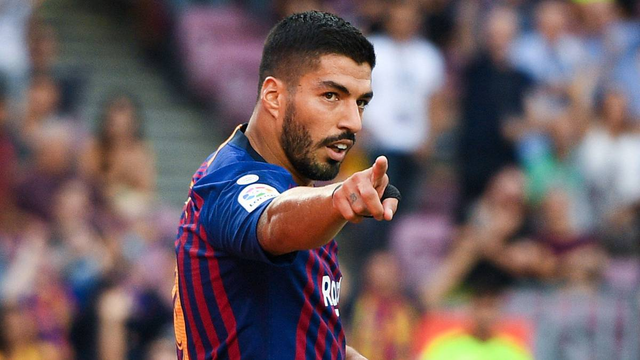 image source