NEYMAR WILL FINISH IS FOOTBALL CARRIER AT PARIS SAINT-GERMAIN, SAID BY LA'LIGA PRESIDENT JAVIER TEBAS.
This was heard from the LA'LIGA president Javier Tebas: Neymar will finish is football carrier at Paris Saint-Germain, only if he Neymar reduces his salary. He said it when the deal of signing Neymar back to Spain could not happened.
---
With all the effort made by Barcelona and Real Madrid to sign Neymar back to Spain league was totally in vain. Neymar chose to stay at Paris Saint-Germain because of his salary. His contract will end in year 2022.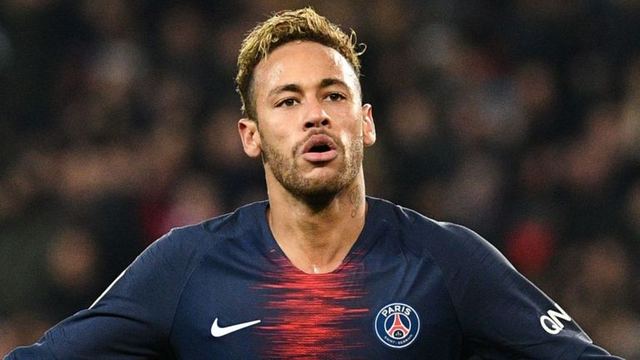 image source