Sport development in Nepal.
Sports development in Nepal to represent Nepal worldwide.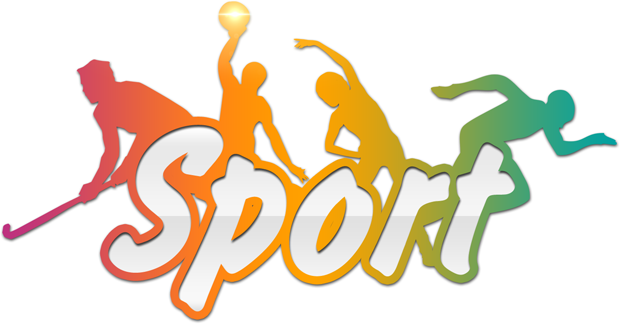 source of image - Google
Sports has been popular all around the world and it has great influence in making a person life better and make their career too sports help a person to get popular as well as they can know their talent skills and their level which can help them to make career in different sports nowdays sports are really popular as they provide entertainment and it has turn out to have great market too sports has also made some people life better and it has better future.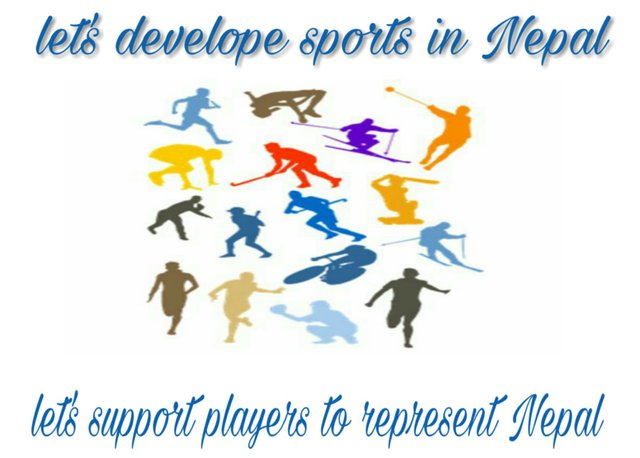 image source - edited
As you know sports are played all over the world and at the starting players need support from their country or country government support . As in Nepal many good players cannot be popular and cannot make career in supports as their is lack of support by Nepal Government and even some player have won gold medal in sports but they have hard time even running as there is no supports some great sporstman are being wasted so some get negative impact by this so noone want to join sports as they think they don't have future in it in Nepal I really want it to be solved.


image source - Google
In Nepal there is little improvement in sports like Cricket and football which is really great and it needs more improvement .Other than sports like Cricket and football there is no support. As i can see others sports are not getting priority which need to be solve as soon as possible. Because it can be the future of young generation, so there little improvement need and i think there will some improvement in future by our government. all we can do is now is to hope for better future of sports in Nepal.
hope you all like my article
don't forget to vote on it, have a nice day everyone.
follow me on scorum - @sony