[ANN] Spotlight Writing Challenge - Join in to Win One of Two SteemPower Delegation Prizes!
Spotlight Challenge is a condensed version of Spotlight Contests.
Spotlight Creative Challenge: Writing
New Point-Based System
There will be two streams, one for writing which will begin today and another for entertainers / videographers / vloggers beginning tomorrow.
We're seeking authors to submit article style posts.
Points are gained by
Writing a new and unique article
Adding photos, video or other other supplemental media.
Formatting, article length, grammar and use of media.
Tomorrow we will announce the Video Challenge. Entrants post a new original video and include context about the video they've submitted. Points are awarded for video length, adding context, and formatting. So check out @spotlight tomorrow
Voting still plays a part, scroll down and we'll tell you how.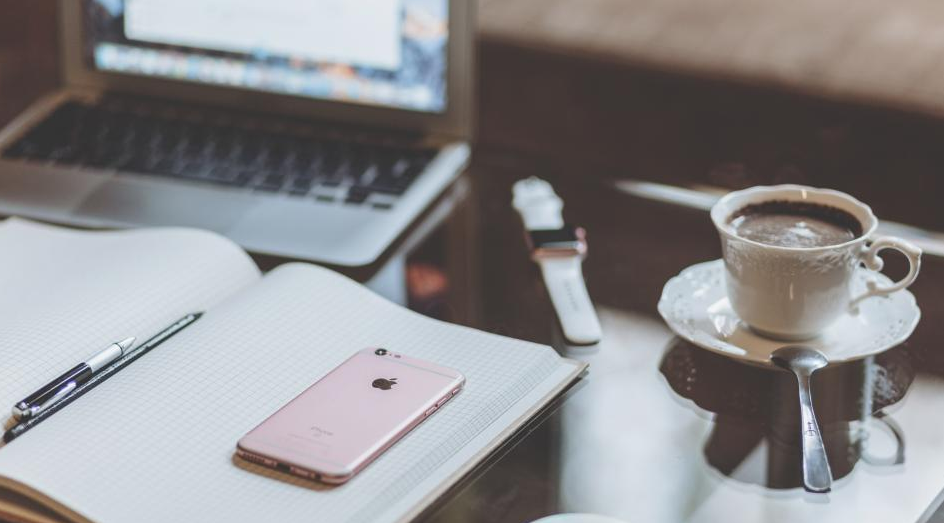 Submitting your Entry
Craft your entry based on the criteria listed below.
Post it on your account with "Spotlight Creative Challenge" in the Title
a. Copy the criteria section and list all the points you believe you qualify for in the first comment of your own post.
Submit your entry in the comments of this post
a. include your Stream, Post Title and a link to your post. (Do not post your point totals)
<-- Copy This Criteria to Self Rank Your Article -->
Writing Stream
1Authors Bio +1
Word Count (Only One)
800 - 1200 +2

1200 - 1600 +3

1600 - 2000 +4
Original Photo Bonus +2 (Max. 1 / 400 words)
Original Video Bonus +5 (Max. 1)
2Reduced Passive Voice +2
Wordcount Posted at Bottom +1
Topic Bonus: (Only One)
Essay Bonus +2 (Facts)

Story Bonus +2 (Fiction)

Education Bonus +2 (Guides & Tutorials)
<-- Remove All Items That Don't Apply to your Post-->
Bonus (Calculated at End of Challenge)
4Voting Bonus:
Most Votes +10 Points
Second Most Votes +5 Points
Third Most Votes +3 Points
1 Short paragraph to introduce the author, their expertise, other work etc.
2 Reduced passive voice = < 2% Check Here
3 Introducing yourself & the challenge
4 Bonus to be shared between the two challenges
Ranking
As posts come in we'll review them against the points they've claimed
Both challenges remain open until both challenge posts have paid out. At that time, voting bonuses will be awarded and the entries with the most points from either stream will win 2500 SP for 2 weeks. One Writing Winner & One Video Winner!
Good Luck in the Spotlight Creative Challenge!