[New] Create a Spotlight Video Entry - Win 1 of 2 SP Delegation Prizes
Spotlight Creative Challenge #1
Video Stream entries include an original video and a contextual paragraph. Gain Points for video length, context, and formatting and editing.
Submitting your Entry
Craft your entry based on the criteria listed below.
Post it on your account with "Spotlight Creative Challenge" in the Title
a. Copy the criteria section and list all the points you believe you qualify for in the first comment of your entry post.
Submit your entry in the comments section of the original contest post - Click Here to Submit Your Entry
a. include your Stream, Post Title and a link to your post. (Do not post your point totals)
Ranking
As posts come in we'll review them against the points they've claimed
After 7 days voting closes and the entries with the most points from either stream will win 2500 SP for 2 weeks.
One Writing Winner & One Video Winner!
This post is a guide only for the video stream.
For full contest rules, click here.
Scroll down for Contest Criteria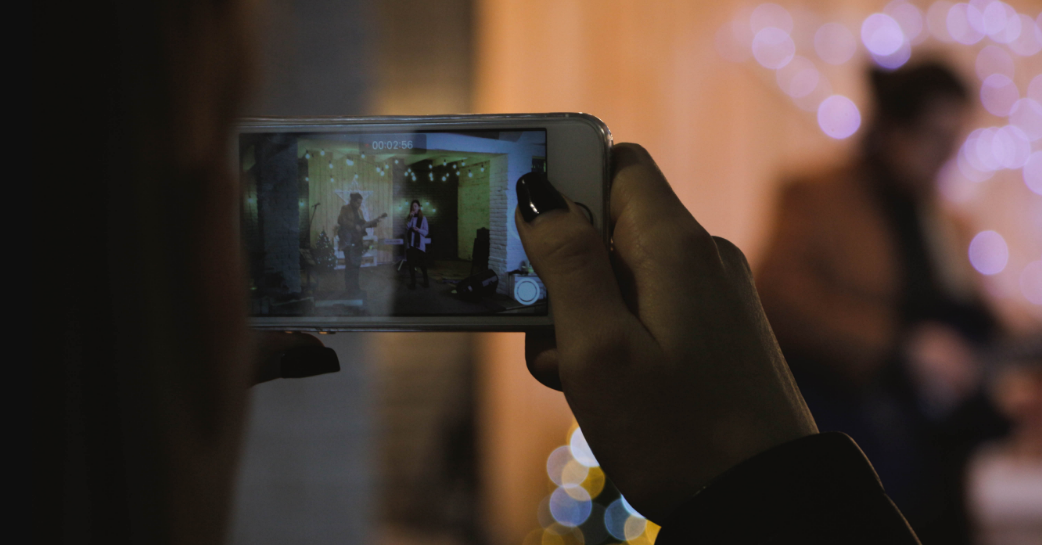 <-- Copy This Criteria to Self Rank Your Article -->
Video Stream
1Intro Bonus +2
Video Length
1 - 3 Min +2

3 - 6 Min +4

6 - 10 Min +6
2Editing Bonus +5
3Context Bonus +5
Transcription Bonus +2 (Max. 1)
Topic Bonus: (Only One)
Talent Bonus +2 (Show your stuff!)

Education Bonus +2 (Guides & Tutorials)

Vlog Bonus +2 (Vlog about something)
<-- Remove All Items That Don't Apply to your Post-->
1 Introducing yourself & the challenge
2 Show a degree of professional editing
3 250 words relating to the context of your video submission.
Voting Bonus Calculated at the end of the challenge

Good Luck in the Spotlight Creative Challenge!