Spotlight Creative Challenge Seeking New Entries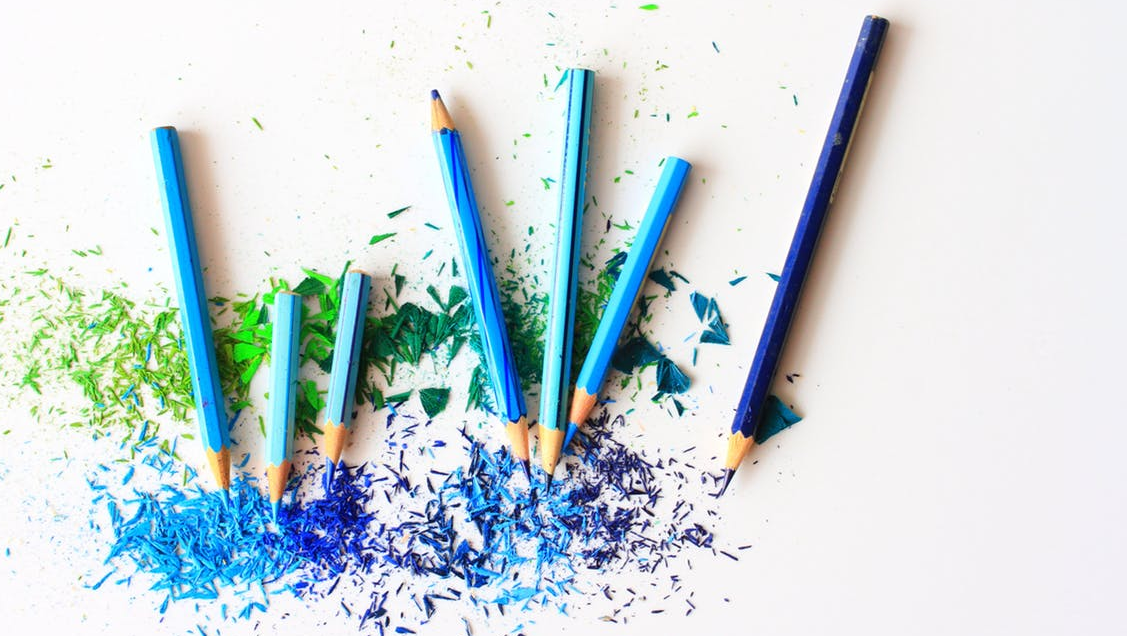 Everything is new here at Spotlight!
We've thrown away the old system, and hard forked on a new path to great content. We'd like to update you on the Spotlight Creative Challenge!
Whats New with Spotlight?

With the new system, readers are able to see how many points the other articles/videos gained and submit new entries to challenge them for the winning spots. (One Winner per Stream)
Currently our Creative Challenge has 1 entry worth 8 points. If one of our readers wanted to challenge, you might write an article worth 14 points, knocking our current challenger to 2nd place.
If our original challenger wanted to, they could gather votes to increase their score and reclaim their position in first place.
However, there are only 3 vote bonuses to award, and there are two contests running concurrently (writing & video), so if you're trying to win the writing contest and the video contest takes the top vote bonus, it reduces the point potential for other posts.
This battle for points, and the ability to one-up others is why we call it Spotlight Creative Challenge, and we hope you enjoy this new system.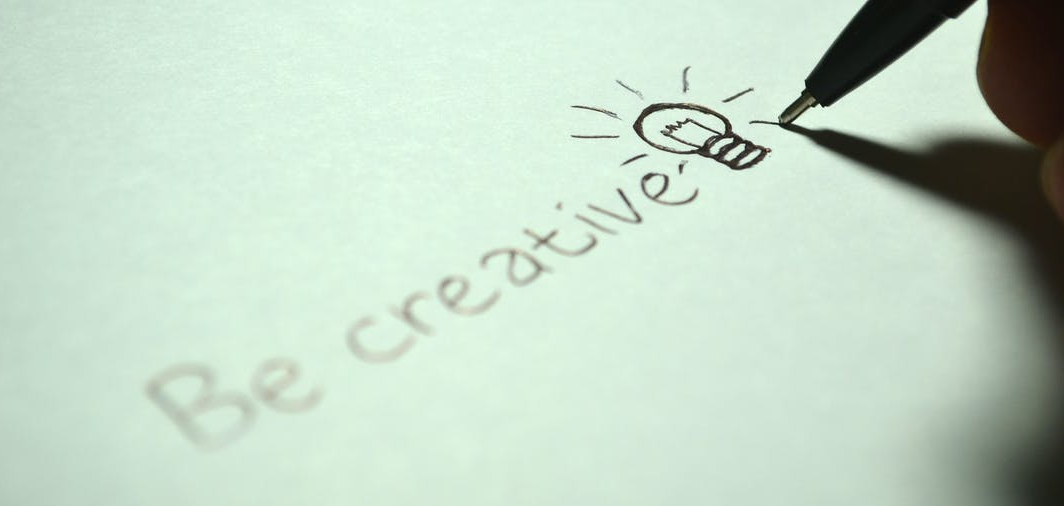 The Process
      Day 1 - Spotlight Calls for Entries

      Challengers follow the criteria for creating / posting entries

      Spotlight Verifies Challengers Points

      Challenger Seeks Votes for Bonus Points (optional)

      Day 7 - Spotlight Announces the Winners of the Challenge
The Payout
      2500SP Delegation to the Winner of the Writing Challenge (2wk)

      2500SP Delegation to the Winner of the Video Challenge (2wk)
Update:
Currently there is only one challenger in the Writing Stream and ZERO challengers in the video stream. 5 days remaining in the Challenge!
Great opportunity to Get Involved Today!
Good Luck in the Spotlight Creative Challenge!