Happy Groundhog Day! .... or is it?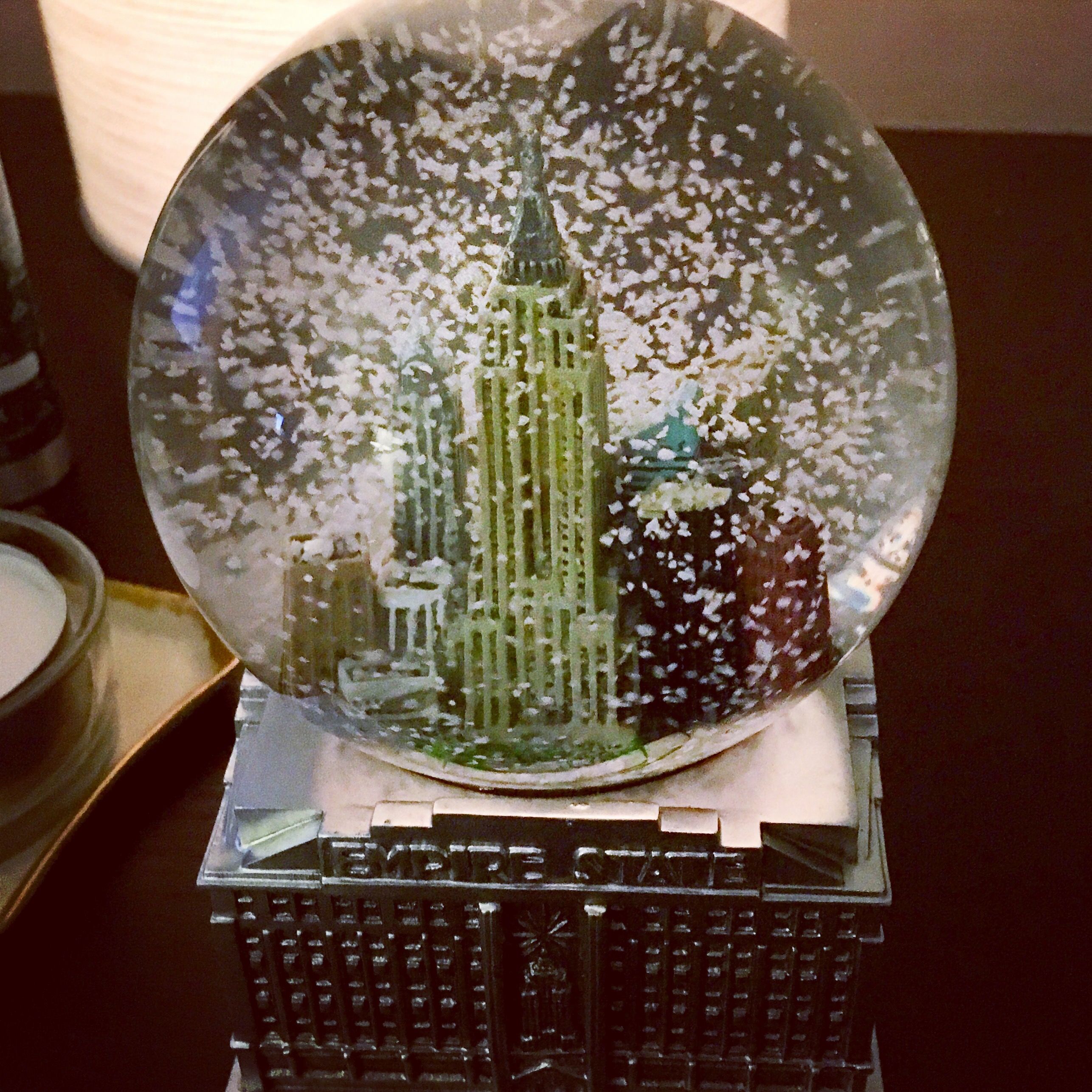 Well, he saw his shadow. And it's snowing here in New England. So what do you do when the groundhog predicts six more weeks of winter? And it's snowy out there?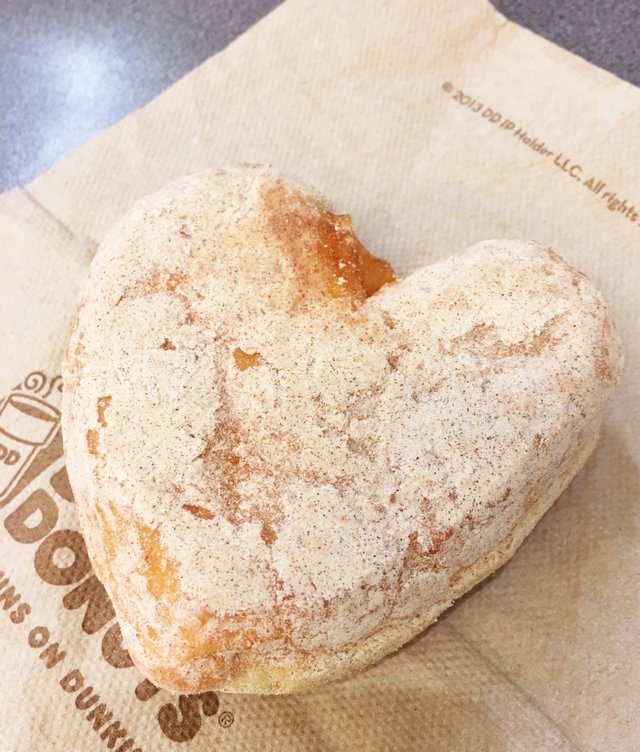 I jump to the next holiday on the calendar and think about the heart donuts at DD! I've been getting the apple filled ones lately. Love those and since they are in a shape of a heart, I got one at work several times now. They are SOOOO good!
Though the waistline asked me to stick to my healthy foods, I will manage to eat one more this week, to store up fuel in me for these 6 more weeks of winter we will have! lol
Whether you follow Phil on groundhog day or not, take the good with the bad. Spring is around the corner. Just find a little happy in something.... and the snow will finish falling, the spring will come around soon enough, and, for me, there are plenty of heart donuts out there! ;)
Interesting note about when the groundhog has predicted an early spring in the past from People magazine online:
"Bad news for those hoping for the latter result, though: Phil has only predicted an early spring 18 times in the last 132 years."
He's a tough little guy.... or is he? Phil... don't always run back in please, some years, pretend you don't see that shadow, stay outside and hang around a bit, and maybe we'll get the early spring! ;)