I love it when a good plan comes together.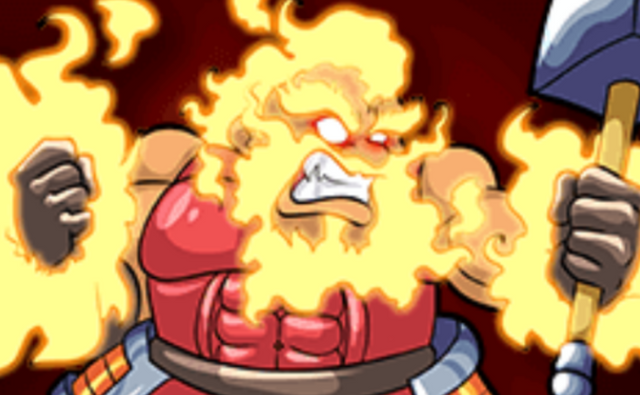 https://splinterlands.io?p=battle&id=8c0c4a40854644c53f9c4c8f9b2388c9717cb640&ref=alaqrab
I risk sharing a skill that could be used against me. I have to brag about this fight. Melee attack only fights (up close and personal) tend to be sneak attack heavy, so I threw in an exploding dwarf in the back, in hopes of using the retaliate. The sneak attack came through, and just as I hoped, it came from close to the front lines. Exploding Dwarf came through with the retaliate and killed his attacker and lowered the health on both sides. I was also lucky to get a stun attack from my pit ogre to prevent my opponents' Lord of Darkness from slaughtering my team.
I am so close to getting diamond this season. I seem to be improving a little each season.
I love this game!
---

---
SoCalSteemit is building and supporting the Steemit community of Southern California. If you are from SoCal and are into creating quality content here on STEEM, we'd love for you to follow us @SoCalSteemit and join our group on Discord

---
Would you like to learn more about cryptocurrencies and earn free Bitcoin? Use this referral to start an easy to use Bitcoin wallet and earn Bitcoin. I share my referral rewards back for being active.Thanks.
---

https://steemmonsters.com?ref=alaqrab