Music For Splinterlands | Diamond Dragon "FIRE"
Continúo componiendo piezas para Dragones porque creo que toda su personalidad (particular de este Splinter) inspira bastante el caos, la tragedia y el fuego, es por eso que el efecto de las armonías que a veces se acelera y pareciera más rápido que los drums me hace creer que contrasta el fuego o el vuelo del Diamond Dragon.
Espero les guste y lo disfruten!
Gracias por el apoyo.
Puedes escuchar mi última canción haciendo click en la siguiente imagen: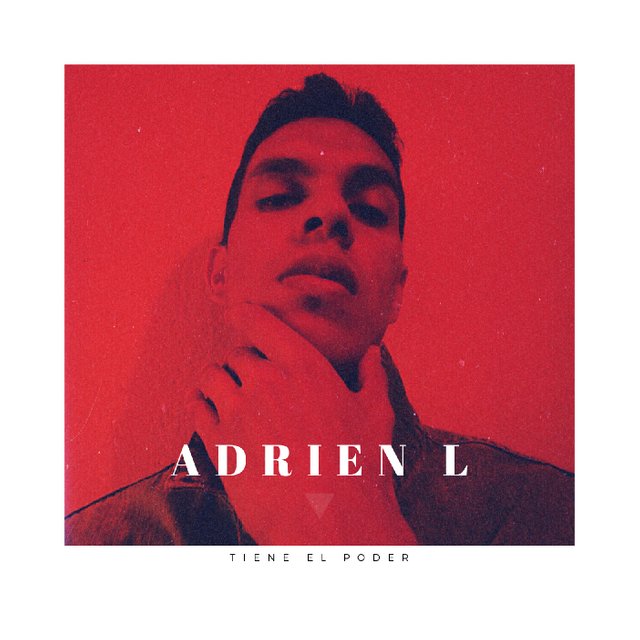 ---
I continue composing pieces for Dragons because I think that all his personality (particular of this Splinter) inspires quite chaos, tragedy and fire, that's why the effect of the harmonies that sometimes accelerates and seems faster than the drums makes me believe that it contrasts the fire or the flight of the Diamond Dragon.
I hope you like it and enjoy it!
Thanks for your support.
You can listen to my last song by clicking on the image below: