Music For Splinterlands | Dragon Jumper
En esta composición quise hacer algo distinto a lo que he venido publicando. Grabé mi Cuatro eléctrico (instrumento parecido a la guitarra pero este tiene 4 cuerdas) y sentí que el Dragon Jumper obviamente por ser del equipo del muerte, evoca la tristeza desde la destrucción o el caos, quizá.
Por esa razón toda la composición tiene oscuridad y se siente al menos para mí como si la destrucción sin salida estuviese pasando, es probablemente un sonido apocalíptico y por otro lado nostálgico.
Agregué unas voces que puede ser la forma en la que se manifiesta el Dragon Jumper. Al tener listo el Beat todo fluyó muy fresco en las cuerdas y mezclé las melodías y todo eL background con mucha sencillez para este sonido oscuro.
Espero les haya gustado, gracias siempre.
Puedes escuchar mi última canción haciendo click en la siguiente imagen: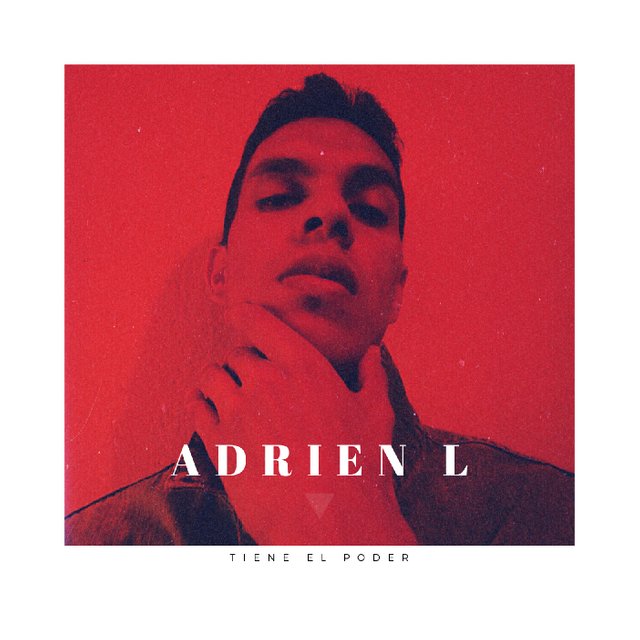 ---
In this composition I wanted to do something different from what I have been publishing. I recorded my electric Cuatro (instrument similar to the guitar but this one has 4 strings) and I felt that the Dragon Jumper obviously because it is from the death team, it evokes sadness from destruction or chaos, maybe.
For that reason the whole composition has darkness and it feels at least for me as if the destruction without exit is happening, it is probably an apocalyptic sound and on the other hand nostalgic.
I added some voices that may be the way the Dragon Jumper manifests itself. When I had the Beat ready everything flowed very fresh in the strings and I mixed the melodies and all the background with a lot of simplicity for this dark sound.
I hope you liked it, thanks always.
You can listen to my last song by clicking on the image below: