Arianthus in daily rewards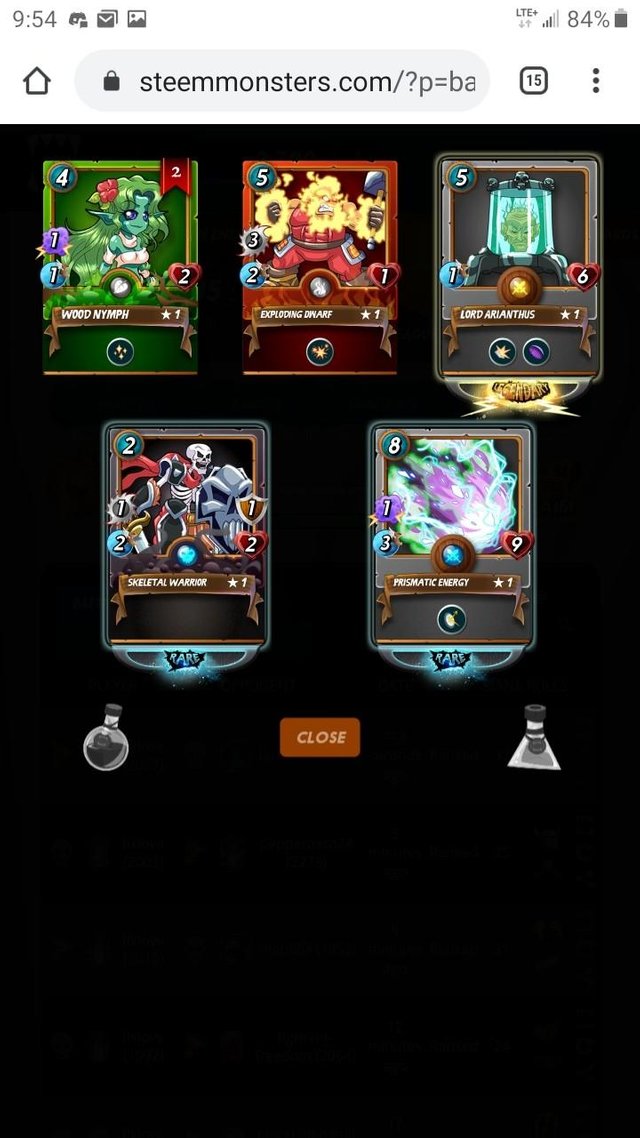 I spent a while finishing my daily quest today.
I flipped my cards backwards... I was happy to get the prismatic energy then the card started shaking and I was full of anticipation to see which legendary I would get. Over flipped Lord Arianthus... I hope I can find 2 more before the print runs out so that I can level mine to level 3.