Reign of Terror // Official Music for Splinterlands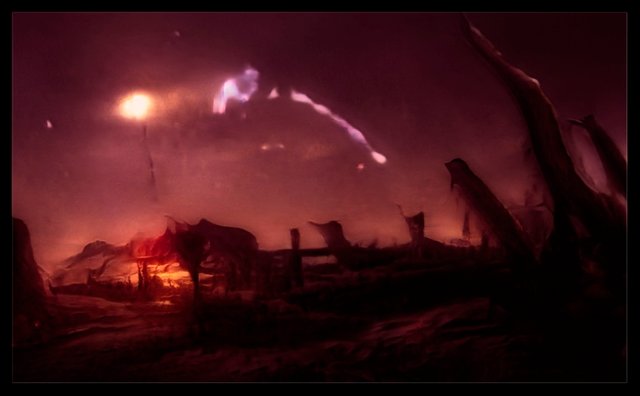 Click the pic to hear the song ... please ... and thank you ...

This is a piece that I created and re-produced/mixed as a soundscape for a raid of barbarians and thieves.
The barbarians could either be the heros breaking up the establishment's reign of terror ... or they could be the terror itself.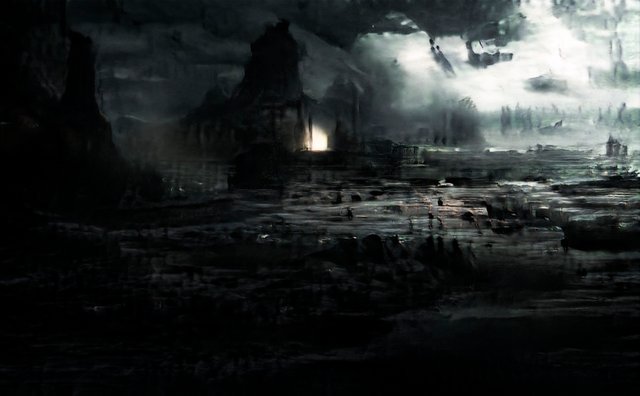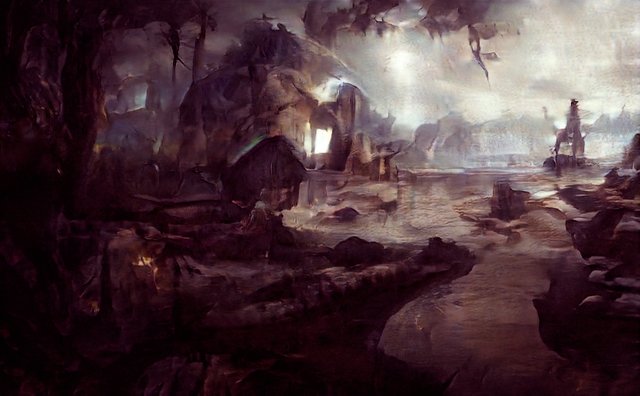 Digital Art created with Artbreeder, Photoshop, and ON1FX

Website | Blog | Discord | Telegram | Shop