Daily Quest Reward: Diamond I
I drew Fire splinter again. In spite of my bad result after discarding it last time, I took a chance and discarded it again. This time I drew Dragon splinter. That's a great one, and here I am with more rewards to show for it.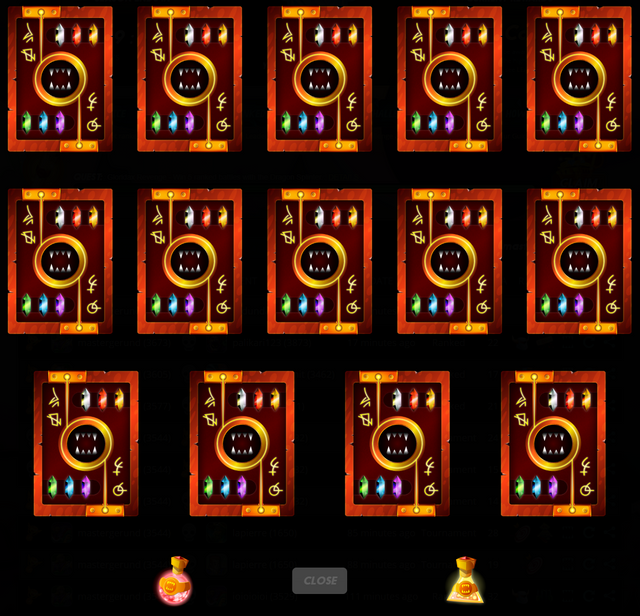 This is so many card backs that it makes me freely optimistic! Usually above average card backs indicates fewer common stacks...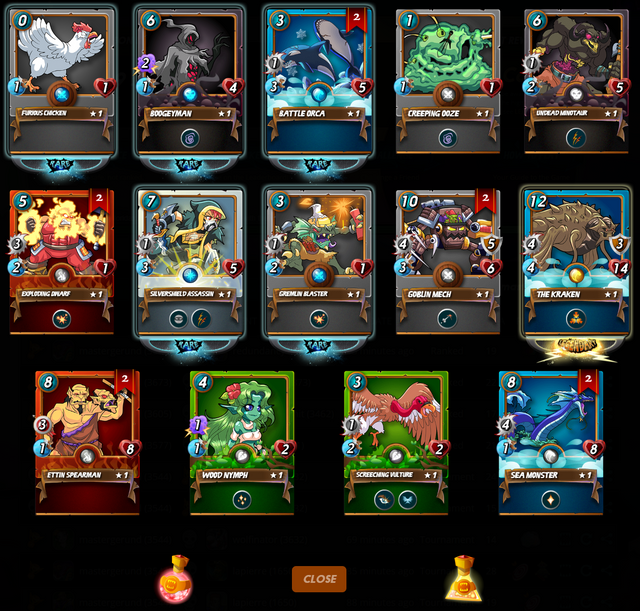 Release the Kraken!!! (: This is a new Legendary for me. Optimism rewarded?
---
---
Have you tried Geo-mining? Earn crypto for your mobile location data. https://coin.onelink.me/ePJg/b40cccb5