Daily Quest Reward: Diamond III
Earth splinter, first draw! And I'm still at Diamond III. Will I make it to Champion league this season?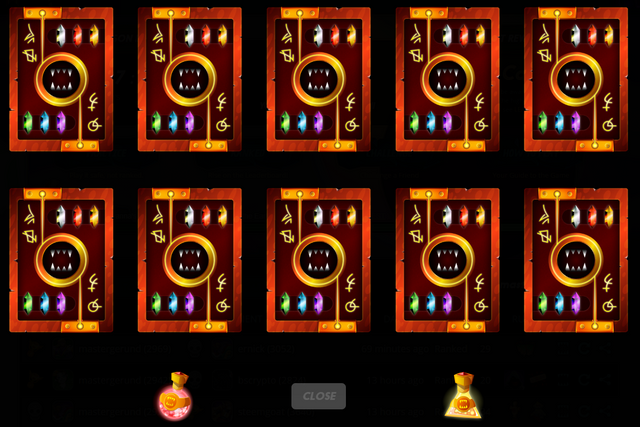 Not as many card backs as I'm used to, so I expect some common stacks.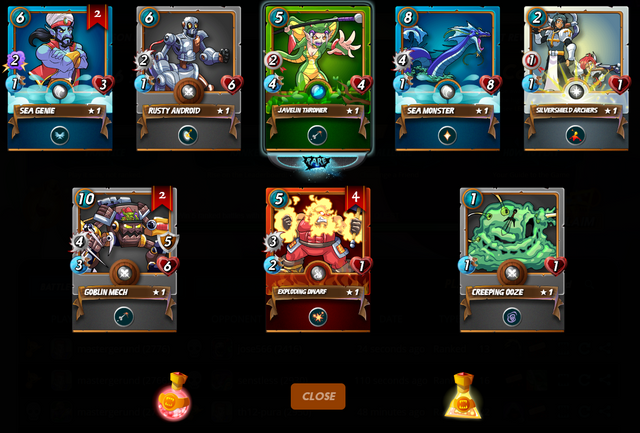 Four Exploding Dwarfs? Two Wood Nymph and two Gelatinous Cubes? No gold, no Legendary, and not even any Epic cards? This was an abysmal draw. Hopefully next time will be better...
---
---
Have you tried Geo-mining? Earn crypto for your mobile location data. https://coin.onelink.me/ePJg/b40cccb5