Diamond III Season
I only played a few games this season... so I finished three leagues below where I finished last time. As I wrote in my last update:
My heart isn't really in this game anymore. I've been playing sporadically, enough to get rewards somewhat infrequently, barely climbing the ladder to my season rewards.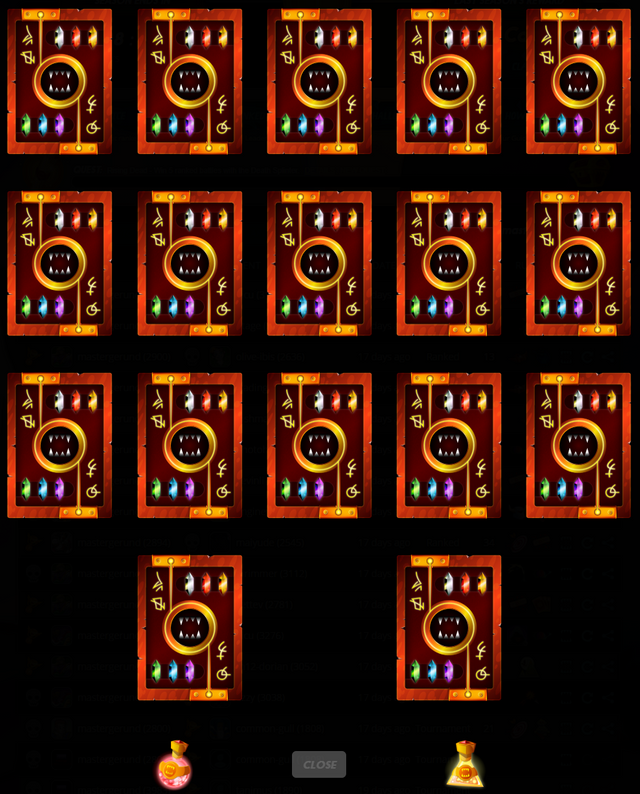 I've sold quite a few cards in the season. Now with the STEEM spike I can repurchase those cards for less STEEM :)
That's if I decide to keep playing...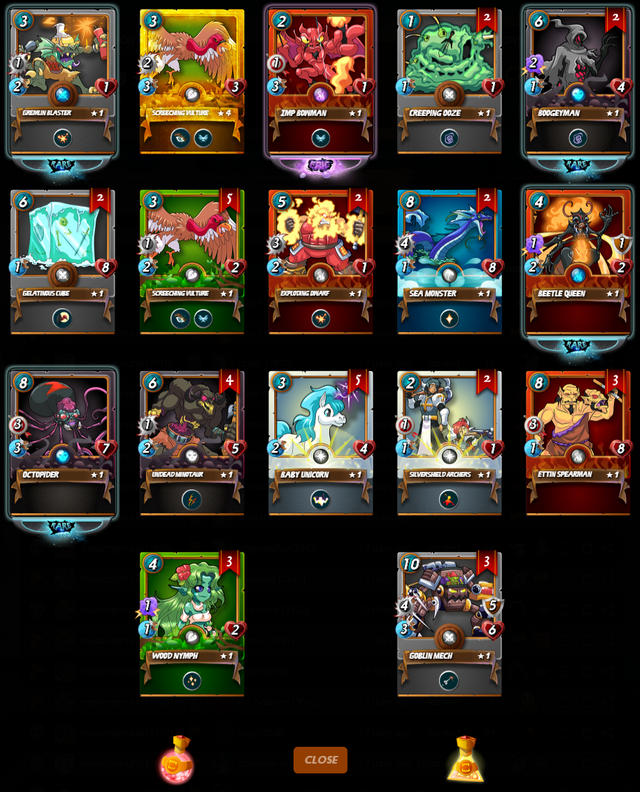 Gold foil, but it's only Common. Not my best season finish.
---
Have you tried Geo-mining? Earn crypto for your mobile location data.
https://coin.onelink.me/ePJg/b40cccb5
(Comment here after signing up and I will sponsor you for Steem Basic Income when you sign up and again every time I get paid by Coin app)