Silver I Attained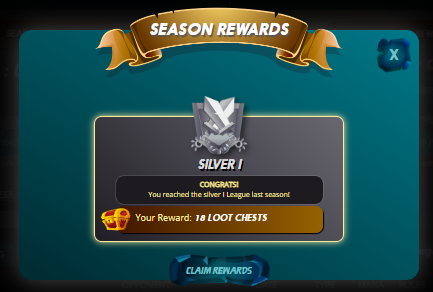 Yet another season of barely playing. I have succeeded in renting out about half of my maxed out cards, with the rest still on market. My non-maxed cards I have sold a few. Some days I think about playing, but it's not worth it to de-list everything, re-list after, and then have the cooldowns affect my sales potential over the next week.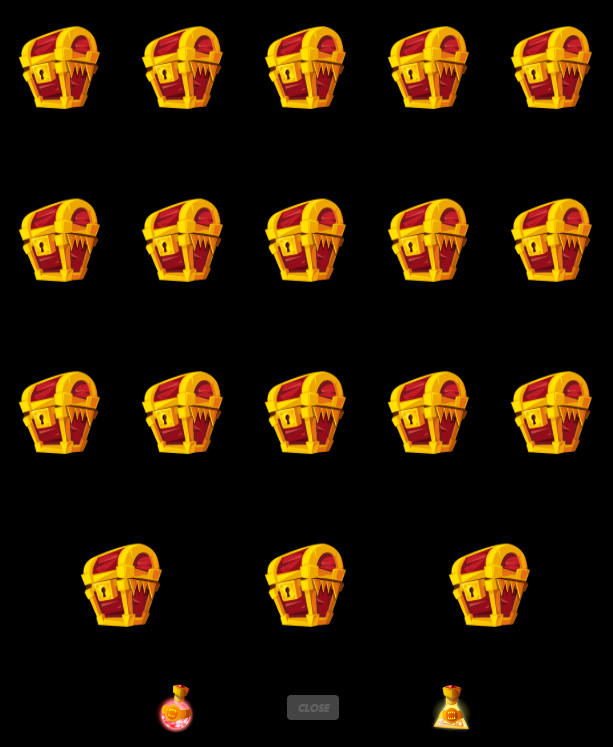 Since i haven't been playing, Loot Chests are new to me. First time I have opened those instead of cards. What will be inside?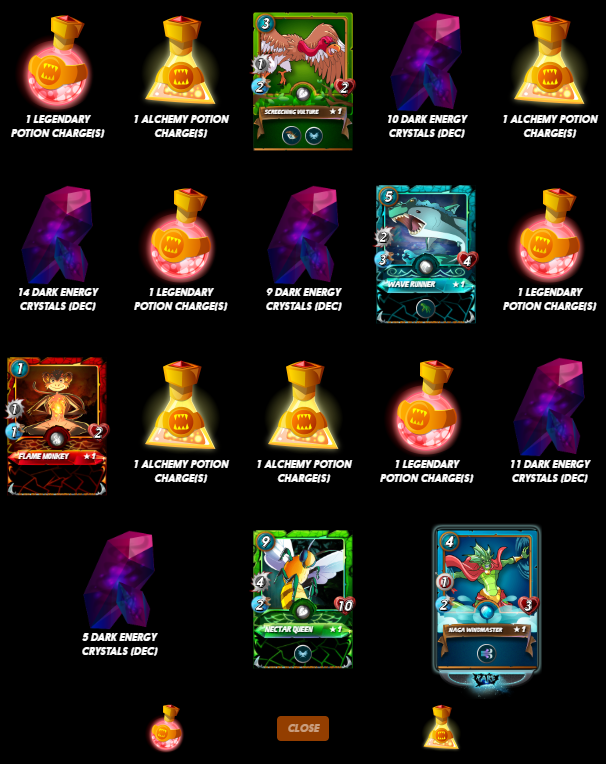 Good? Bad? Ugly? I have no idea!!
---
Have you tried Geo-mining? Earn crypto for your mobile location data.
https://coin.onelink.me/ePJg/b40cccb5