Am I just so Lucky?

11K DEC🤩.. it's not a joke!
---
Hi Everyone 👸
This is not the last thing I wish I could get from this game 🍀 I think I have enough with everything I got through season 31. But it's not true!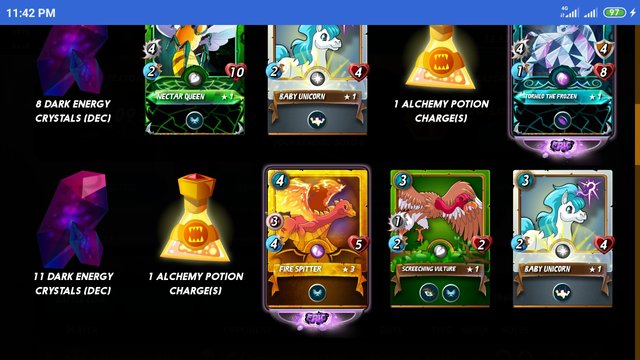 The Epic GF just coming back
---
I can't believe that the POTIONS really working today. Well, even though I get used to see GFE just showed up in the past, I think this is what the alchemy did to all of us, no matter what type of decks you have. Uhmm.. it's limited printing out, Right?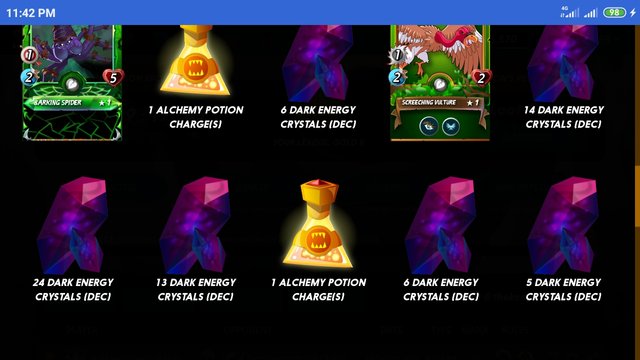 Consider me as a lucky one, then😉
---
This crazy season where so many novice decks battling around Gold and Diamond league, I think I made the right decision to love the new loots system so much.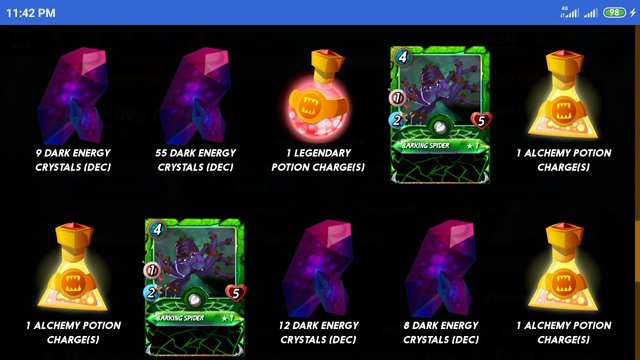 Too tired to count those chests with DEC
---
It's not "use potion to get Potions" at all. Everyone has the same chance with the potions they use when revealing the chests.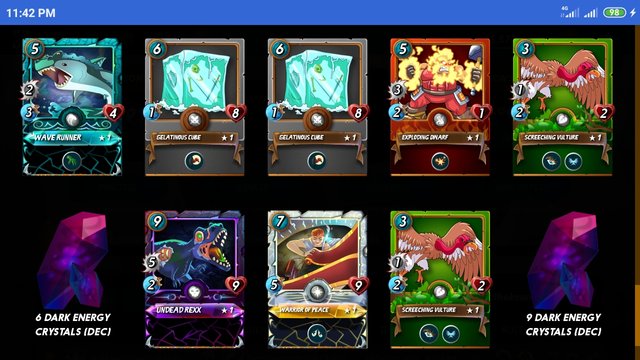 With this kinda season rewards, no wonder why everyone is trying to level up their deck
---
More loots more rewards and it can be anything because it's randomly. I might be one of the lucky players last season, but it could be you next time 😘 Have Fun is the only rule in @teampossible guilds. You don't have to worry about the Tron taking over steemit or whatever 😁
Just go play the game, because life is also a game of change and fate!
Just make sure what position you're on, a summoner, a speedy and big melee attacking monster, or just a peaceful one. Neutral also taking side 😉