Just another ordinary day in splinterlands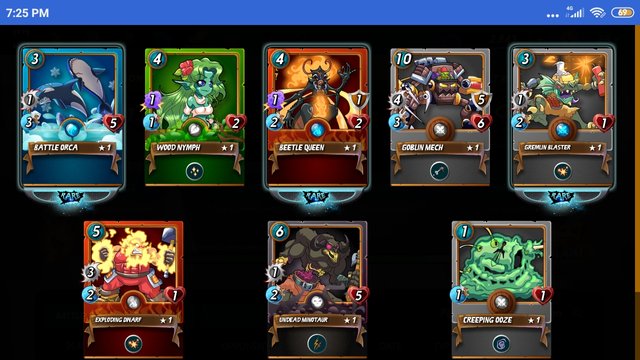 Today's rewards
Hello Everyone 👸
I hope that you can do the rank up mission successfully in the last 2 days of the season🏋️. Not many big decks around the gold league because they're already unlocked the diamond league.
I have a tournament quest yesterday, but no interested tournaments that suitable to my time and deck, so I just skipped a day of daily quest and wait for today's quest. Lucky that I got dragon's quest.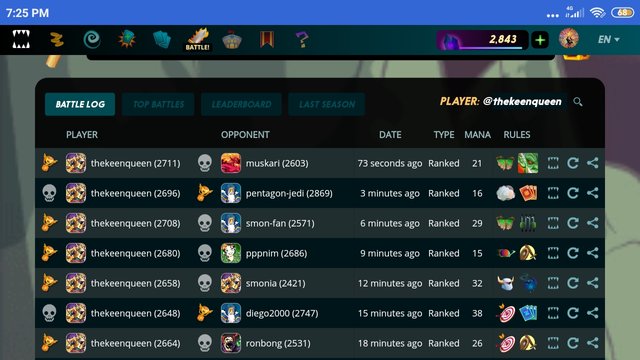 Winning 5 out of 7 battles
---
Lucky day I think, my opponents have lower level deck but still they're all great players. It's not easy to beat them down. After claiming my rewards on gold 1, I took a chance to play few more battles to see whether I can unlock the diamond league. Aahh.. I did it!
There's still a day to rank up or playing the dq, with a hope it's not fire splinter quest 😁 this deck is a water deck, playing with fire means disaster..hehehe.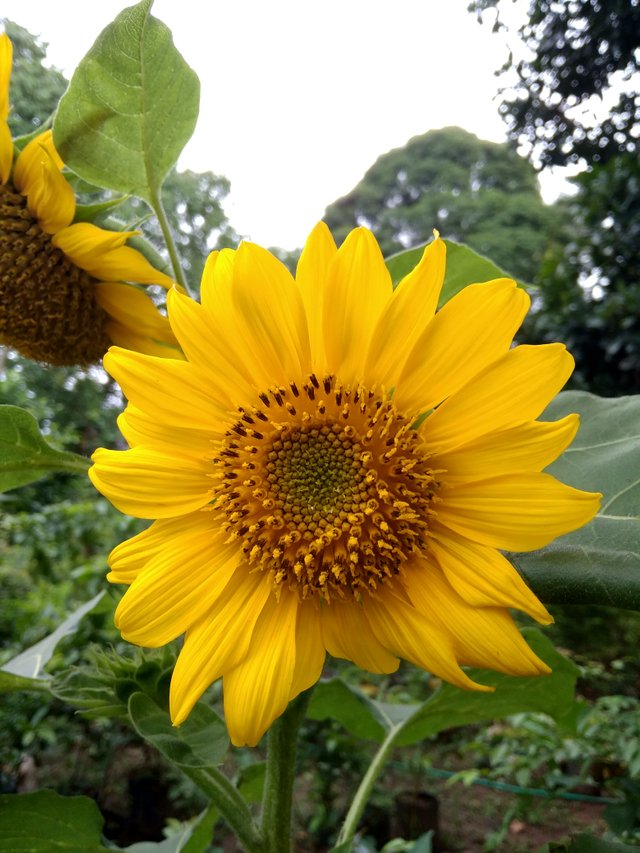 May your day as bright as this sunflower
---
If you have enough Dec to purchase untamed packs, it will be useful for your deck too. Many of those with untamed monsters really troubles me🙃 while my new rewards not quite complete, yet.
Whatever the results of the battles, make sure you really have fun!