Not too excited, but it's cool!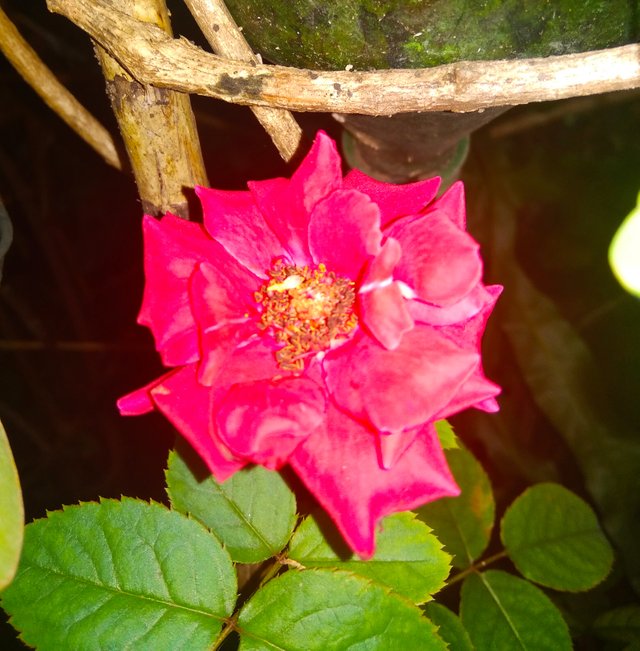 No fire beetle on this red rose for sure 👸
---
Hi Everyone 👸
I'm thinking whether I still can open a shaking and shiny cards after the new rewards system? I read through this announcement post, over and over just to tell myself that it's gonna be fine.
I was completed dq few hours before the changes and I opened 7 common cards as always and it's not too bad. I claimed my first rewards with the new system today and quite nice.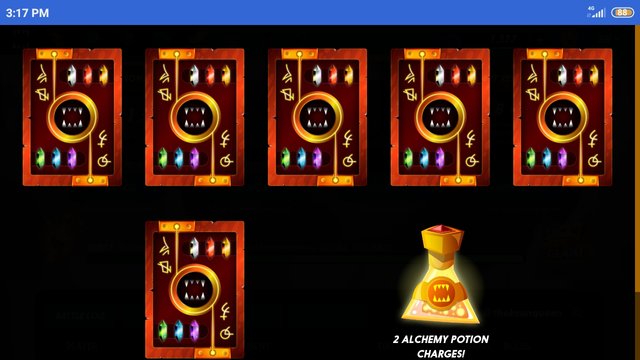 6 cards with potion
---
Being on gold 2 with this rewards is also an ordinary things for me, haven't got any gold after 5 days of season 31. I open the rewards with a lil curiosity, what's behind it.. even though I already know from a little light when I put my finger on it. Commons and rares.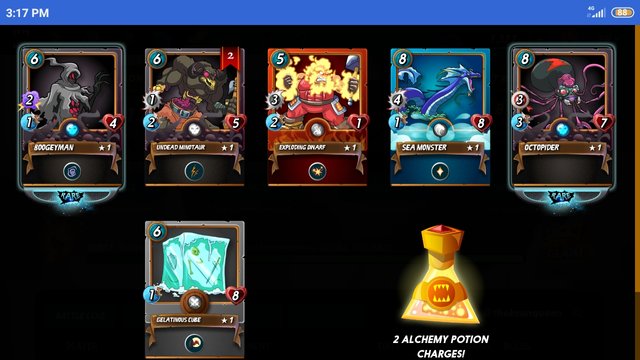 5 commons and 2 rares are not bad!
---
It's just about amount of cards I used to get, and I'm going to save the potions for season rewards only with hope that some new cards also another legendary monsters will drop in 🍀
Potions are pricey with a bundle of 100 to 500 charges, so it is nice to get it for free through the daily rewards. Despite the fact that many have used it but nothing special dropped, I won't take it to the heart 😉 as long as I have fun on battling and rumbling.
Good luck with your daily rewards 🍀✌️