One day before season 30 ends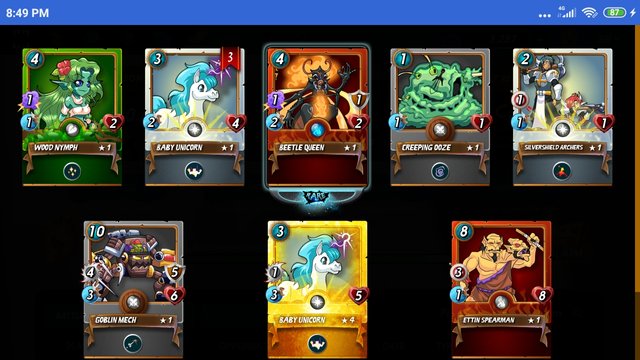 My daily rewards
---
Hello Everyone 👸
Maintain on Diamond 3, not really trying to rank up. I just skip the Lyana's call and become a stubborn mercenaries 😁 it's not hard as long as the water splinter actives.
We still have time to rank up about 24 more hours, so I'll take it easy. There are a lot of players probably trying to complete the daily quest, being there and doing the Dec hunt is not really my style😉 later...in next 2 days is the perfect time.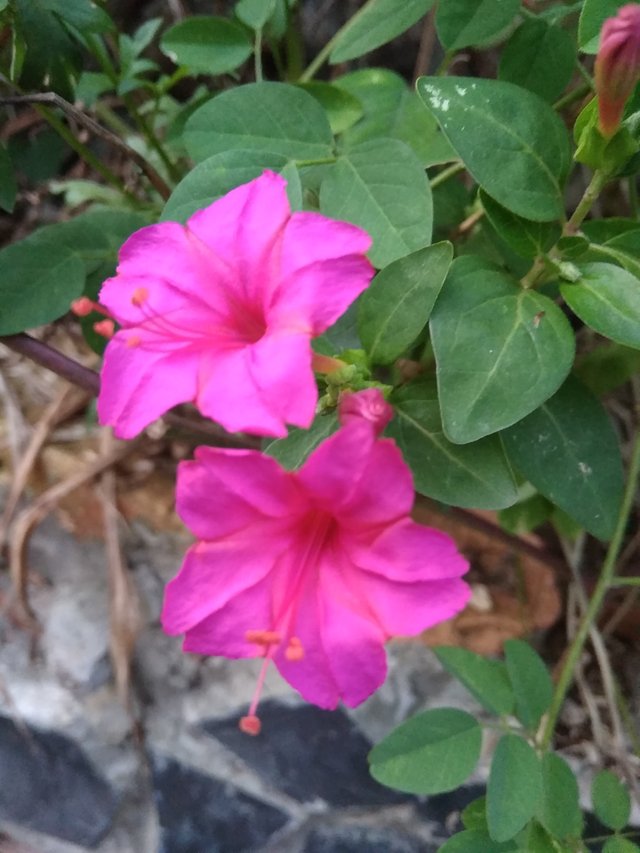 Mirabilis jalapa is blooming
---
I'm gonna enjoy the beauty and sweet soft scent of the flower before I play few more decks for this season. Yaayy.. it's season 30 already. This season is about 16 days long, it reminds me to the first 5 seasons which held about 21 days each. So, no wonder if you can reach higher league even with lvl 1 cards.
Some players I know felt a bit boring to play the game because they didn't get nice rewards and hard to catch up with new monsters with limited resources to spend on this pay to play game. There's nothing I can do about it too. I've been playing for 29 seasons and I have nothing to complain either. I ❤️love💛 this game.
If I feel that I'm tired of playing, I can go reading some posts and engage. You shouldn't have to be bored when you have fun, right?