What an Adventure..😂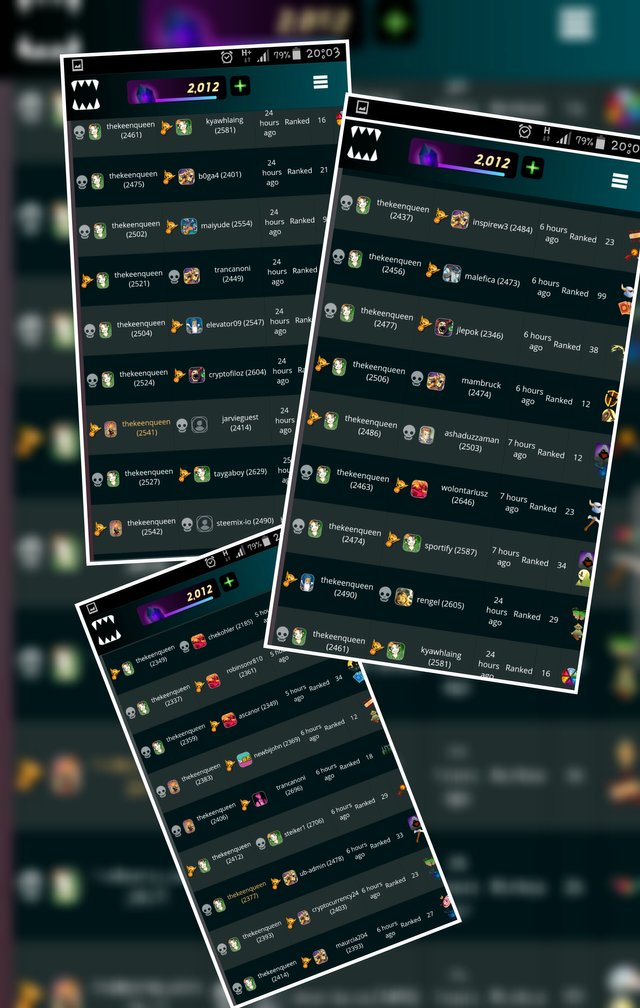 this is what going to happens if you play lvl 4 earth team without legs on Gold 1
---
Hello Rumblers 😇
I started this season with optimism😊 that's okay if I don't have any untamed monsters in my deck, yet😆 I still know how to have fun on splinterlands with whatever monsters I have, anyway. If Im luck, I can use the strongest splinter in my deck to rank up or hunt for dec.
The first 4 days was quite tough, with no water quest and so many level 6 summoners around, which means more battles to laugh at😅. Yeaahh right, I finally get out of the silver league on the 5th days of the season because I felt it's not nice to use my lvl 7 water team around there. I skipped the fire quest yesterday, with hope a gloridax revenge will shows up.. but it's not my lucky day 😁 Im on Gold 1 and Lyana's calling!
I won the first of 5 after 6 losing streaks and then I called it the day after another 5 losing streaks. Continued to try my luck today, losing 200 more points and finally made it, still on Gold 2 though.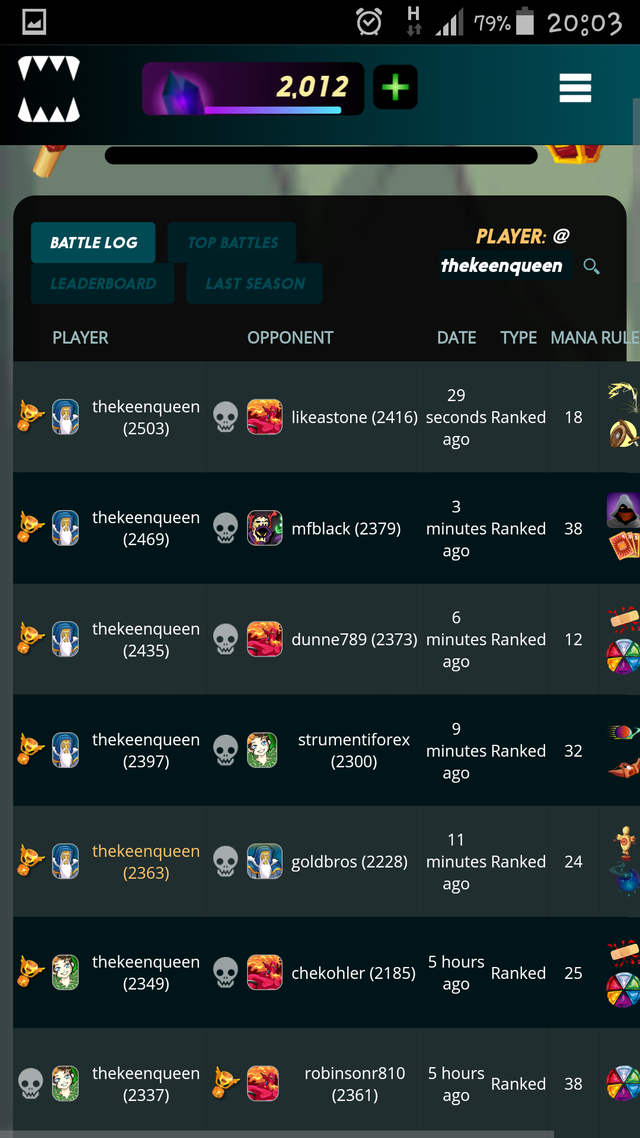 and this is what happened when I use my strongest splinter😊 5/5 in 11 minutes only
---
I get used to a rule play around your league, don't go beyond or hanging below since the day one I played this game. I don't get stress because of the losing streaks or overjoyed by the winning streaks. Both have its own fun for me.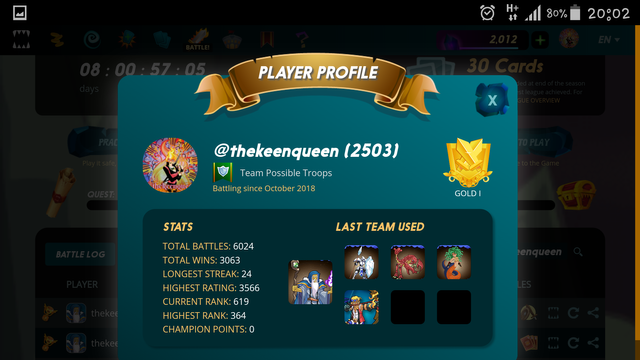 the record is so close.. winning vs losing😅
---
When I got water quest, I wish I'm not on Gold 3 or Gold 2, because it's not fair to battle against level 1 and level 4 summoners. But I don't have any idea how to get the quest as my wish😀 I'm just a daily player, I like doing the daily quest than hunting for dec. I like cards😊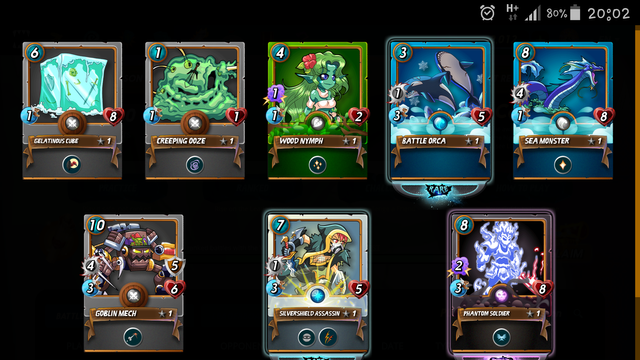 some people might think that this cards are not worth it😆 but for 11 minutes battling, I love it!
---
When you play more than 3 accounts, you need to have a better time management to play effectively😊 and I always fail! I simply forget time to start doing the dqs and sometimes I forget to make a reminder to check in on a tourney as daily quest too. Anyway, I enjoy whatever result of my battles 😊 big deck opponents always challenging and interesting to watch too. Missing a day or 2 to complete daily quest isn't a big deal, what makes it sucks is facing the lvl 3 daria on bronze league😁
none cares if you just do the dec hunt or really enjoy the game, it's just a game😉