My Best Orb Opening, Double gold foil legendary hit..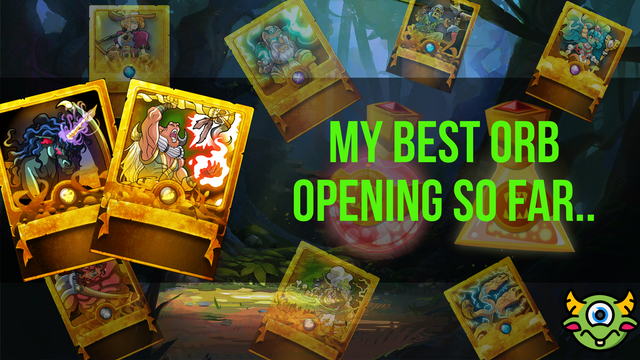 Greetings @steemmonsters folks, I hope everyone doing well. Opening booster packs becoming my addiction and that's why from last few months I am opening Beta/Orb packs regularly. Also, I shared my opening results on my blog. Mostly I open Beta packs but after beta gone feeling so boring nowadays. I have a bunch of UNTAMED Booster packs, but at this moment those cannot be openable. Today I bought 100 (+10) Orbs and there is a reason behind that buy. Because today our Neoxian Guild Quest Lodge level up to 9. So we are getting 15% Dec bonus from the battle win and also 8% discount from Shop. That's why today I bought 100 orbs and also Brilliant Legendary and Alchemy Potions.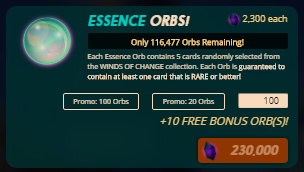 So as you can see it's cost me Total : 230000 + 18400 + 23000 = 271400 DEC. So every Orb pack cost me 2505 DEC(with potions). My last orb opening was 16th September which was 2 months ago. That opening gives me 47$ loss. But this time it's become so much profitable. So let's see, usually, always I did 100 packs opening at once . But today I did single opening, so I will share some of my best packs. Also the opening values after every 20 packs opening. So let's start the party.........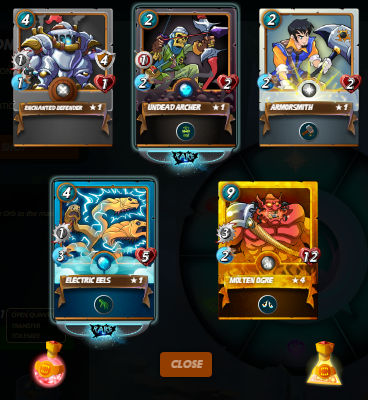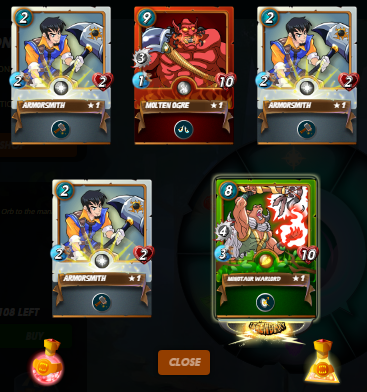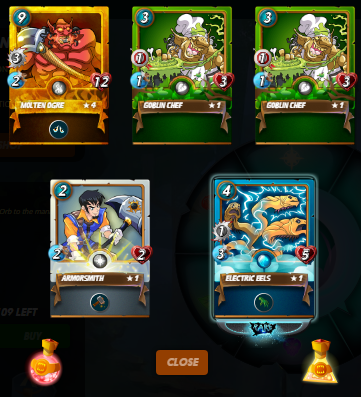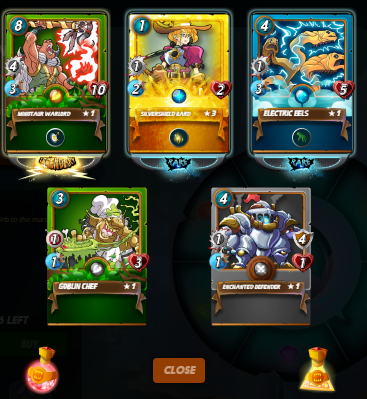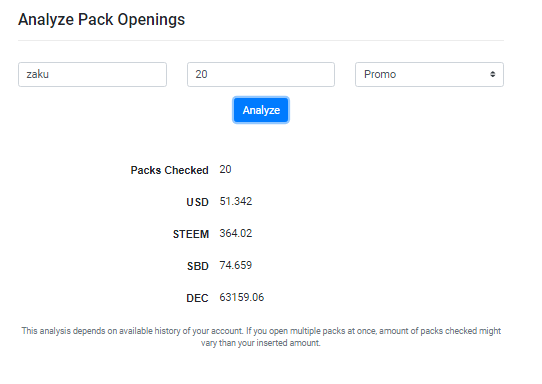 As you can see from the first 20 packs I got 2 legendary, 2 common gold foil and 1 rare gold foil cards and also couple of epics. 20 packs cost me (2505 x 20 = 50100 DEC) and in return got 63159 DEC worth cards, so approx 13000 DEC profit from first 20 packs. Now let's see what I got from 2nd 20 packs.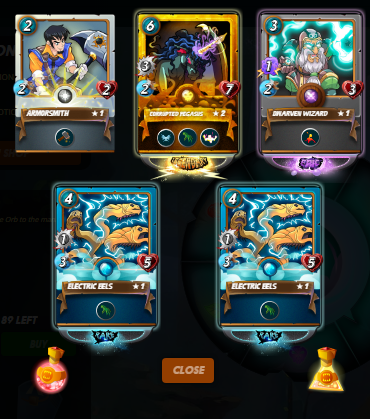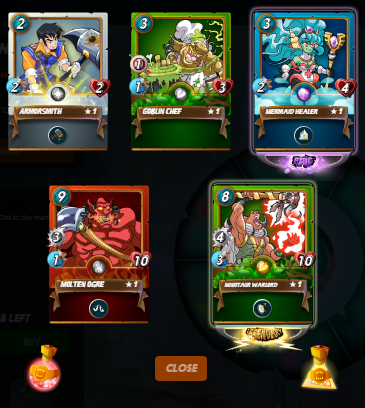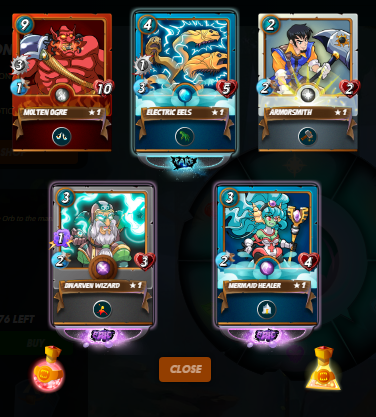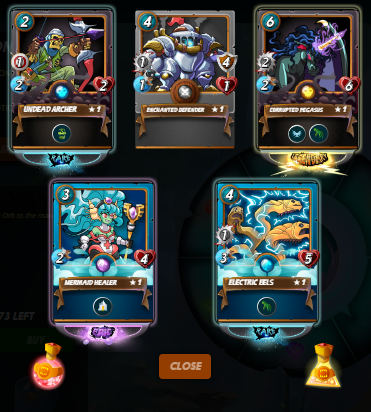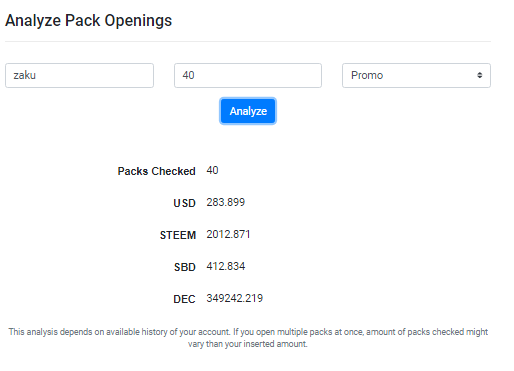 Damn my first ever Orb Gold foil legendary card !! Gold foil CORRUPTED PEGASUS and also a normal CORRUPTED PEGASUS and bunch of epics. So my packs opening value of last 40 packs jumped to 349242 DEC/$283. Now next 20 packs..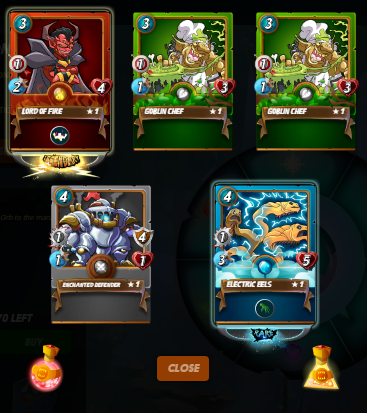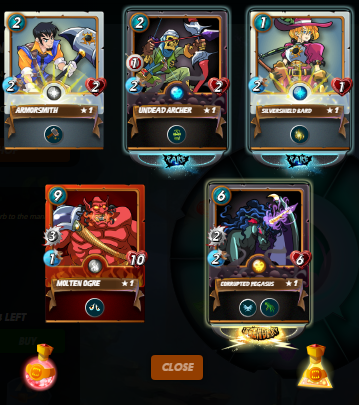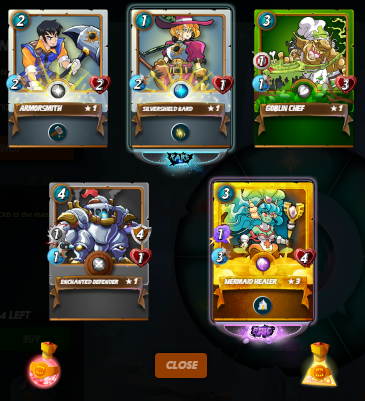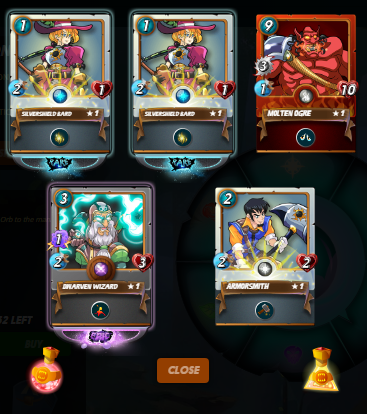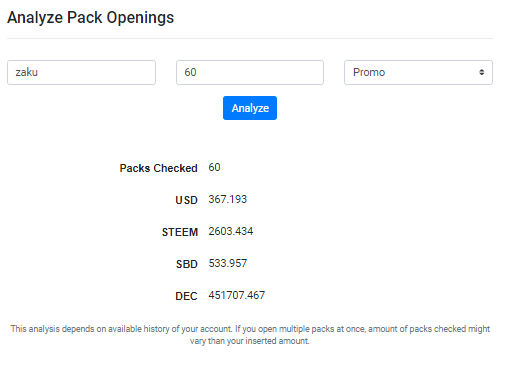 From this 20 packs, I got 2 Legendary, One Gold foil epic and some other rare and epic cards. And my pack opening value of last 60 packs jumped to $367/451707 DEC from 349242 DEC/$283.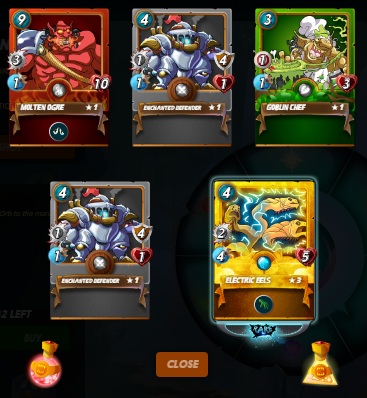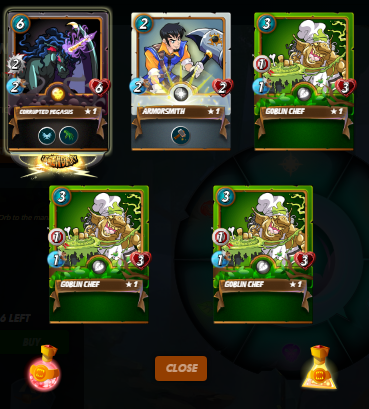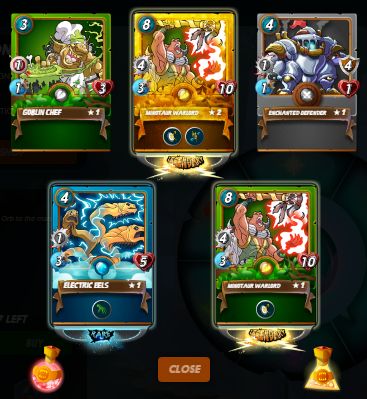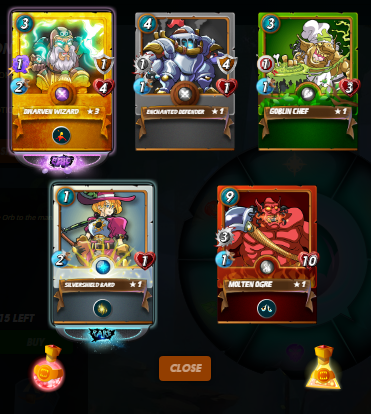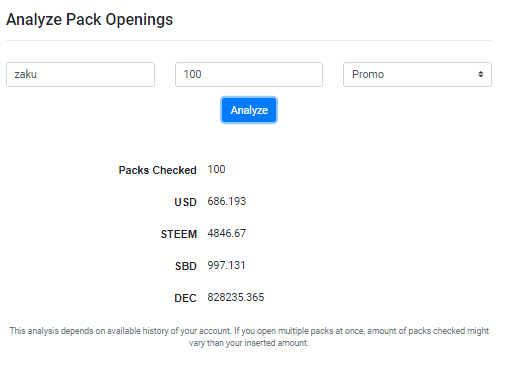 So my 100 packs opening complete and my packs opening value goes to $686/828235 DEC. And guess what again Gold foil legendary. 2 gold foil legendary from 100 packs and also 2 gold foil epics, freaking awesome. For my 250$ investment, I got $686 in return which is almost 275% ROI. My biggest profitable opening so far... I hope you guys enjoyed my opening, thanks for your time.