STEEM Power Up Day : Coming off the Sidelines
Buy Low and Sell High they say. It's always easier said than done and while I am not entirely confident that STEEM has hit the ultimate low, it certainly has fallen a long way from the peak (over 98%) so it's hard to argue that it is not LOW at 12 cents. So I'm a buyer at this level and what better way to buy and power up than on the Steem Power Up Day of December 1st, 2019.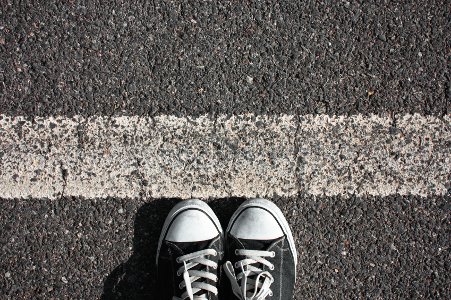 Source
I still remember those heady days of early January 2018 when STEEM peaked. I was on holidays at the time just after New Years and had been powering down because I thought the market was showing signs of mania. I remember fumbling around on my wifes phone and selling a bunch of STEEM at around $5 USD while we were between the pool and the BBQ….and then kicking myself only days later when it shot up to $8. It sure was one way to ruin the holiday relaxation! It's always hard to time these things to perfection but in hindsight I think I did ok. I turned outright bearish on STEEM (and SBD) some time in 2018 and was pretty public about it but never did I think things would get as bad as they have. Never did I think STEEM would drop down to 12 cents.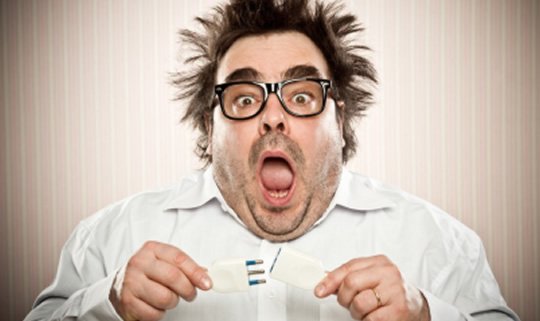 Source
Am I bullish now though? Well, honestly I'd like to be but I'd be lying to claim bullishness at this point. The ecosystem still has a fair share of problems, both technical and cultural – but deep down I feel that STEEM (or something like it) simply has to survive. Our world is facing some big problems at the macro level and a big one of them is in the social media space. Back in 2017 I hadn't heard the term "Total Tech" before, but now I see it everywhere. We are seeing all the big players : Facebook, Twitter, Reddit all clamping down on free speech and we desperately need a social media platform that has censorship resistance. Steemit is not perfect, but with an immutable blockchain and a growing number of alternative front ends available – it's still the best we've got right now and that's got to count for something.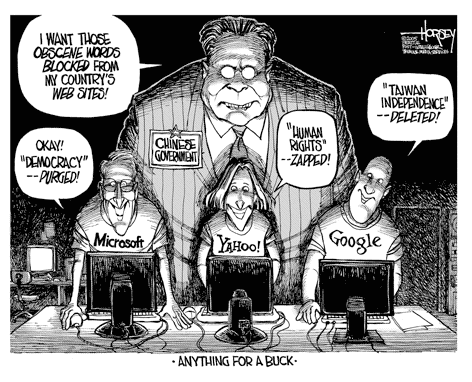 Source
I was hoping that the whole "Free Downvote" kerfuffle would have played out by now and I'd made a mental note to buy back in after the dust had settled on Hard Fork 21 so that I could see what the landscape looked like first. That ugly chapter still has a bit to play out and we still aren't seeing a great blooming of "Manual Curation" either (as was promised by those selling the HF21 story) but SPUD is a good idea that was enough to get me off the sideline even if only a little bit. I can always buy more STEEM later. I only just qualify for SPUD because I am about to hit the reputation ceiling so this is my one shot at showing how it's done.

Source
I may even hit reputation 69 from the upvotes on this post. It's taken me over 2 years to get this far but I guess that's a bit of a milestone worth celebrating too.
BEFORE SPUD

AFTER SPUD

Special thanks to all the great sponsors, organisers and promoters of SPUD. I tip my hat to you and all those other great Steemians who are taking part in SPUD this time around.
---