Weekly Earn In STEEM As Income (steem curation rewards programs )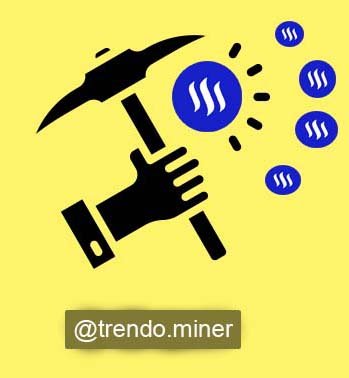 steem curation rewards programs is steem power delegation as @tendo.miner
@goldcoin delegation 1500SP
@theshaki delegation 680SP
Total Delegation 2180SP
Total profit at present is 61.91 STEEM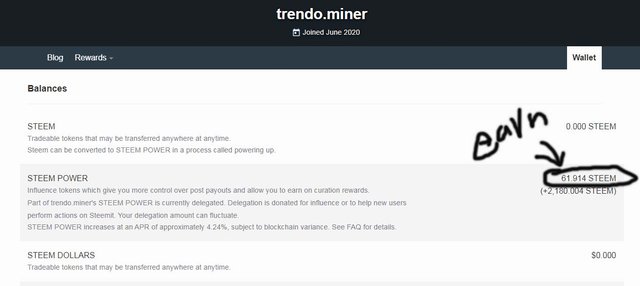 @goldcon And @theshaki agreement to 50% profit .
Total profit at present is 61.91 steem and Currently, you can get an average of 5 steem a week. so great project.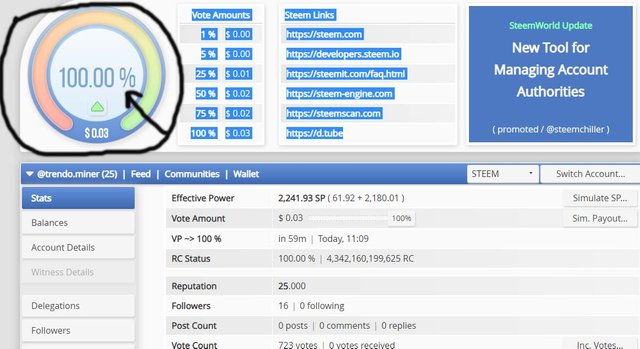 As you can see it's simple and straight to the point and no matter what; it's 100% a Automatically Upvote situation.