#Spud4steem October underway🥔🌎 - POWER IT UP
Its Midnight here in New Zealand which means its the 1st of October #spud4steem day 😀, the Chicken has made a return from what he called a holiday and is looking forward to another #spud4steem.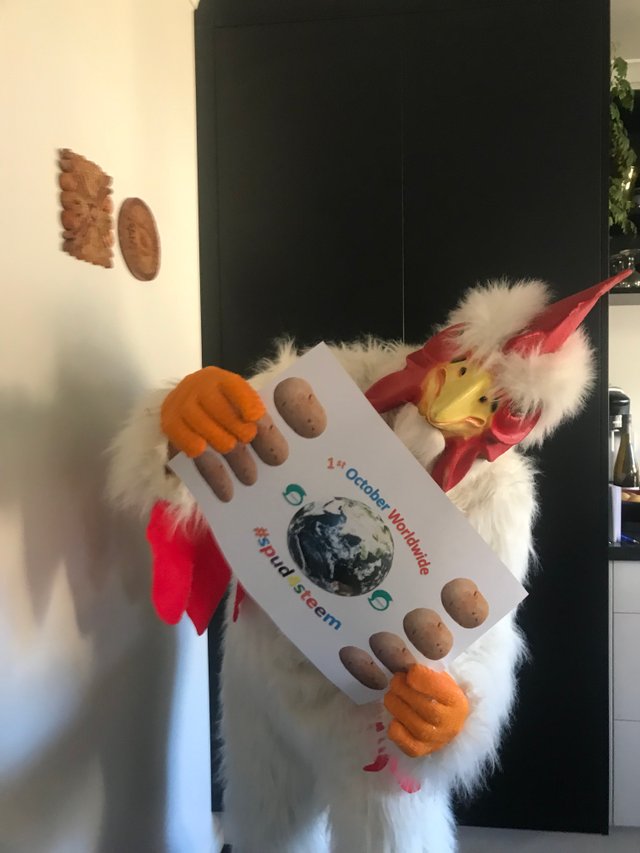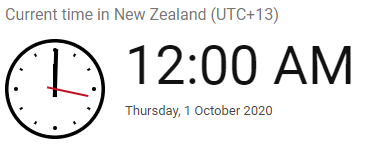 We have awesome prizes in the biggest prize pool on record, users must power up in their Countries time zone on October 1st.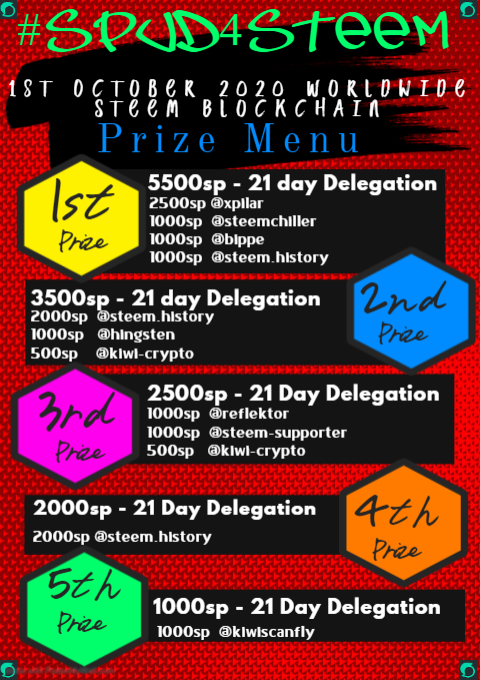 🌎🥔🌎🥔🌎🥔🌎🥔🌎🥔🌎🥔🌎🥔🌎🥔🌎🥔🌎🥔🌎🥔🌎🥔
and this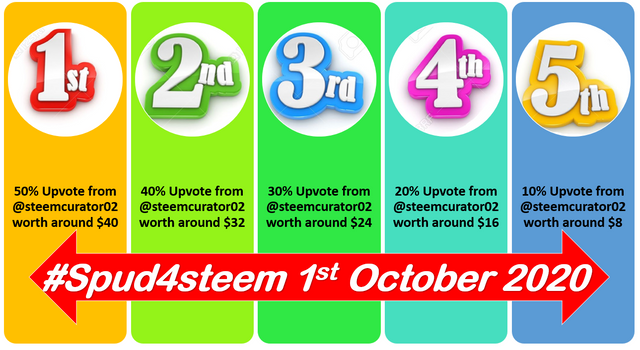 but wait there is more...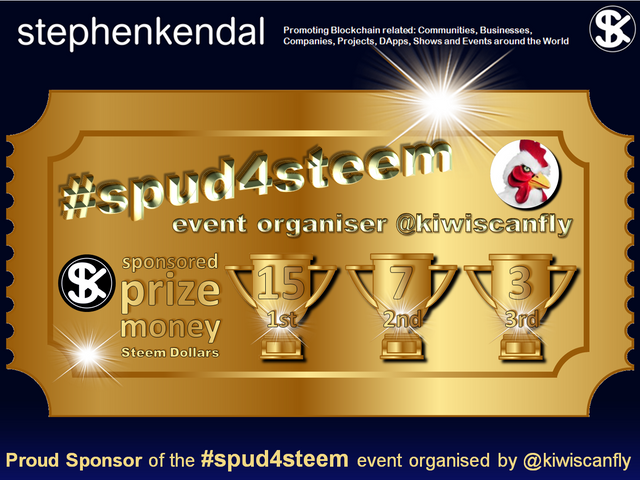 🌎🥔🌎🥔🌎🥔🌎🥔🌎🥔🌎🥔🌎🥔🌎🥔🌎🥔🌎🥔🌎🥔🌎🥔
Sponsors
These awesome sponsors provide the great prizes on offer
@xpilar
@steem.history
@reflektor
@hingsten
@bippe
@kiwi-crypto
@steem-supporter
@stephenkendal
@steemchiller
@kiwiscanfly
@steemitblog
@steemcurator02
🌎🥔🌎🥔🌎🥔🌎🥔🌎🥔🌎🥔🌎🥔🌎🥔🌎🥔🌎🥔🌎🥔🌎🥔
Lets go Team Steemit
All pictures and graphics are designed and owned by me :)
I am @kiwiscanfly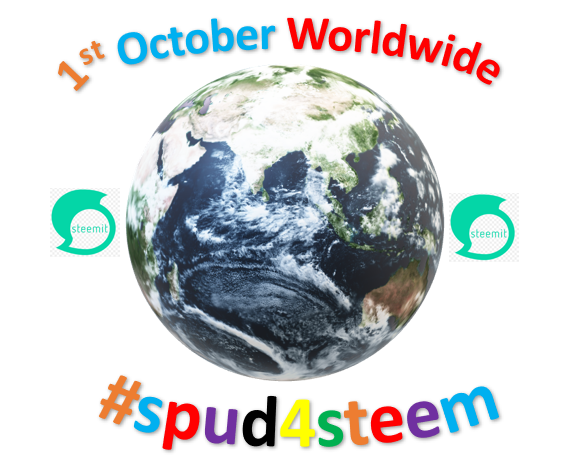 🌎🥔🌎🥔🌎🥔🌎🥔🌎🥔🌎🥔🌎🥔🌎🥔🌎🥔🌎🥔🌎🥔🌎🥔