#SPUD4STEEM XMAS Holiday
Its been 7 months since the Steemit team asked if we would be willing to run #SPUD4STEEM every month, over the past 7 months we have seen some Great deserving Winners which is what we like to see.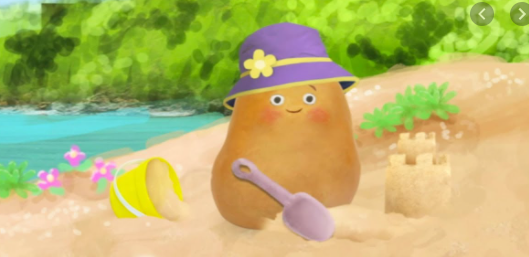 image credit
We have also seen some instances that we feel need to be addressed moving forward into 2021, with that said we wil not be running #SPUD4STEEM on January 1st but will be back better than ever on February 1st 2021
🥔🥔🥔🥔🥔🥔🥔🥔🥔🥔🥔🥔🥔🥔🥔🥔🥔🥔🥔🥔🥔🥔🥔🥔
We are taking a break to review the guidelines and give us time to finalize them before we start back on 1st February 2021.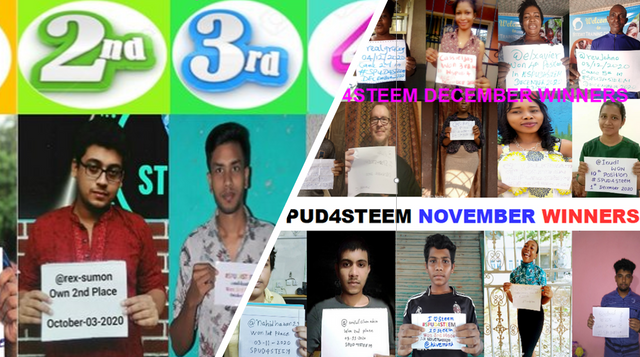 What will 2021 look like?
Well thanks to one of our Kind Sponsors @steem.history who has kindly offered to increase sponsorship, that means we will have an 18,000SP prize pool to start 2021 with.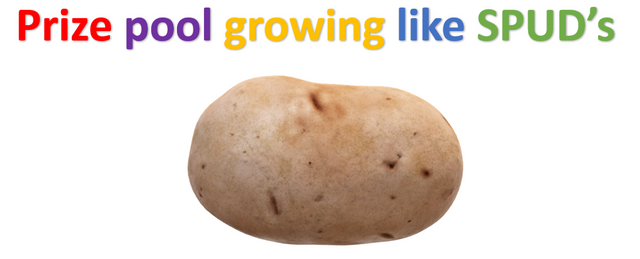 🥔🥔🥔🥔🥔🥔🥔🥔🥔🥔🥔🥔🥔🥔🥔🥔🥔🥔🥔🥔🥔🥔🥔🥔
Sponsors
Firstly thank you to all sponsors who provide delegations as prizes - Thank you
@xpilar
@steem.history
@reflektor
@hingsten
@bippe
@kiwi-crypto
@steem-supporter
@steemchiller
@kiwiscanfly
@randulakoralage
@steemcurator01
@steemcurator02
@steemitblog
@bigpower
So with that i would like to Wish everyone a happy Xmas and a great New Year, this year has been challenging for all of us & i am looking forward to 2021.
Roll on 1st February 2021
I am @kiwiscanfly