Power UP!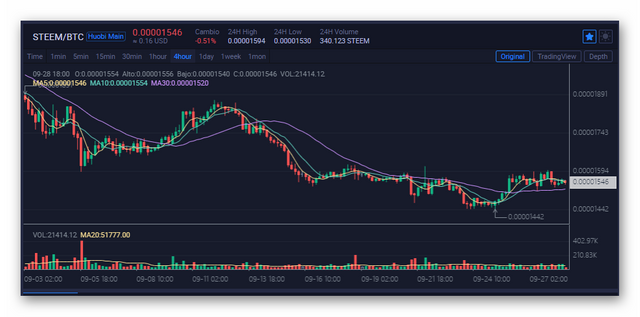 The markets are a little bit scrambled these days. Steem is noticing it too and has gone down a bit. It seems to be starting to come back up but it's not easy.
Power Up is our battle roar!
This is the time to give value to our token and strengthen its position. Make power up.
You will increase your collaboration with your votes.
You will increase your rewards as a curator.
You will increase the value of the Steem.
You win - we all win!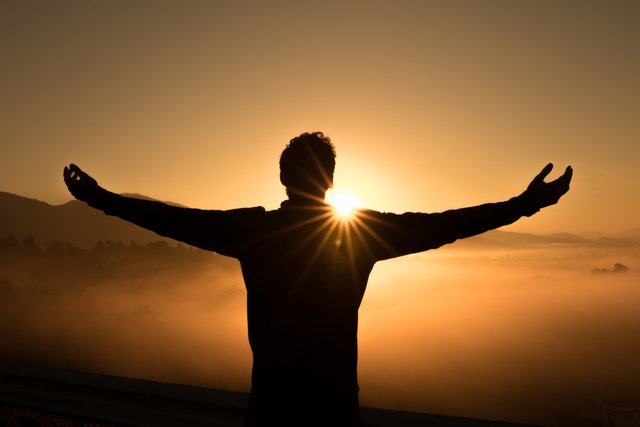 Photo by Zac Durant on Unsplash
Please consider giving me a vote as Steem Witness or setting me up as your proxy, thank you.