Squiggle Challenge #2 - Win SBD
Welcome to the Squiggle Challenge!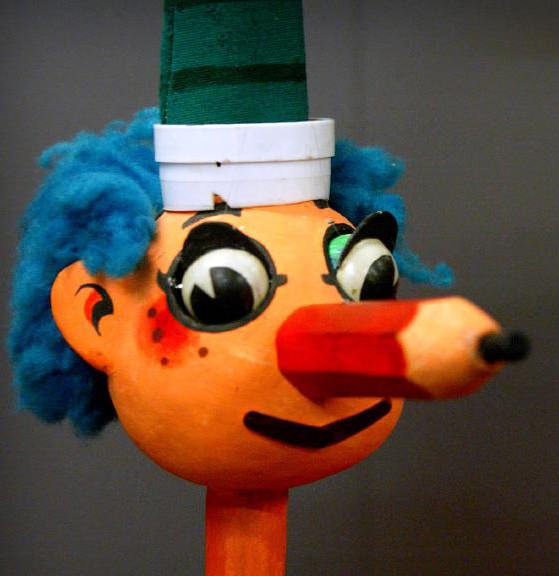 This challenge is about FUN and a winner will be chosen at random with Steem Winner

This is solely for a laugh and community connection, you don't have to be a professional artist. Pencils... paint... digital... crayons.... whatever you wish to use, just create something with the squiggle below and share it with us.

1st prize: 30% total payout
2nd prize: 20% total payout
3rd prize: 10% total payout
Enter as many times as you like but only 1 prize per person.
The more upvotes, the higher the prizes!

RULES OF THE CHALLENGE
Create an image from the squiggle below in any medium.

Flip, rotate or mirror the image in any way, just keep the original lines.

Create your own blog post and link it in the comments

Tag #SquiggleChallenge as your first tag

Upvote, Follow & Resteem
Most important rule of all..... HAVE FUN!
Winner will be picked on Sunday 7th January AEST
>>>CLICK HERE FOR COUNTDOWN<<<

Use this Squiggle below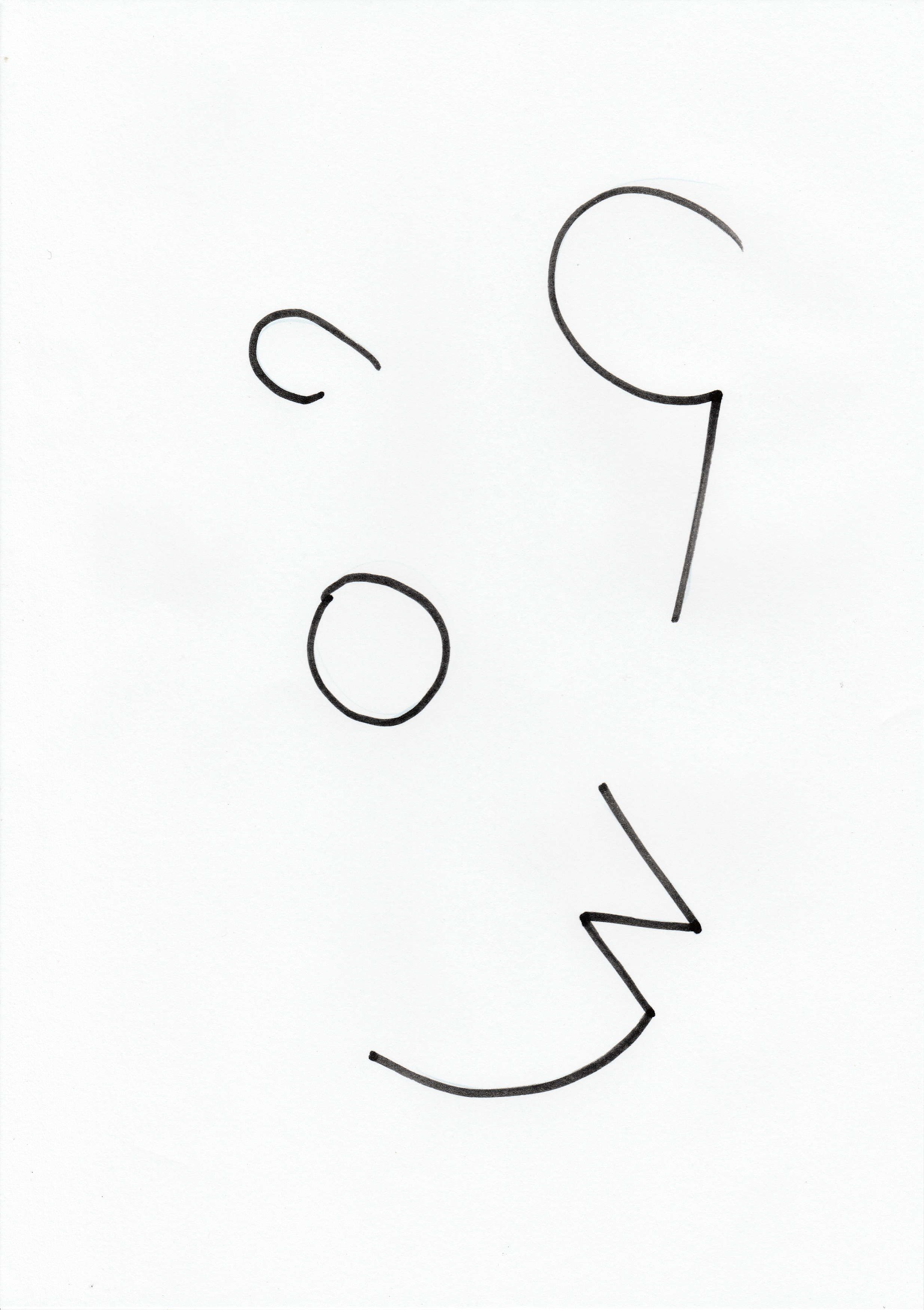 Here's my demo!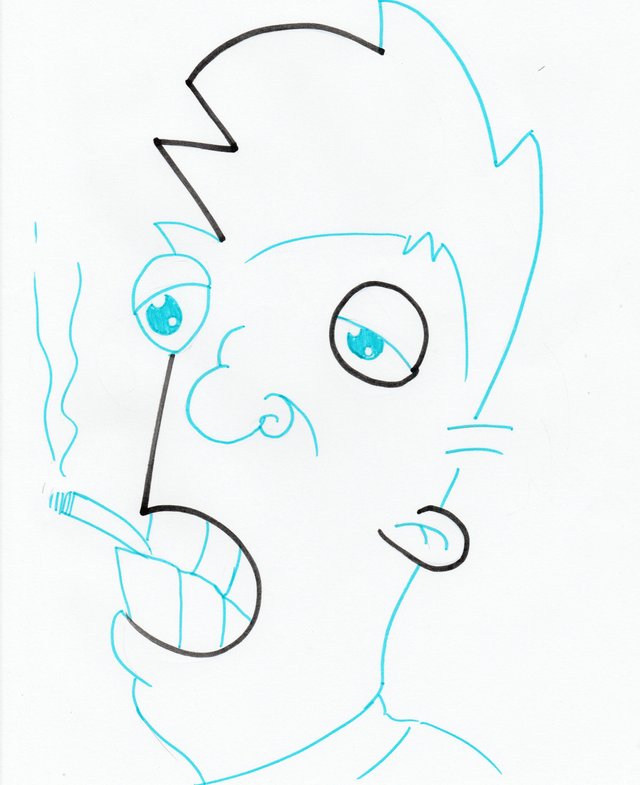 😊😊😊Good luck everyone and have fun!!!😊😊😊