SteemSports 2k Giveaway Submission
My love with sports started in 1994, this was the year the Vancouver Canucks made an incredible run in the Stanley Cup Playoffs, only losing to the New York Rangers in Game 7. My family and I have only been in Canada for a few years; we were still getting accustomed to Canadian life. They say the best way to learn about life in Canada was to watch a hockey game. That was an extraordinary spring, the whole city was buzzing with Cup fever.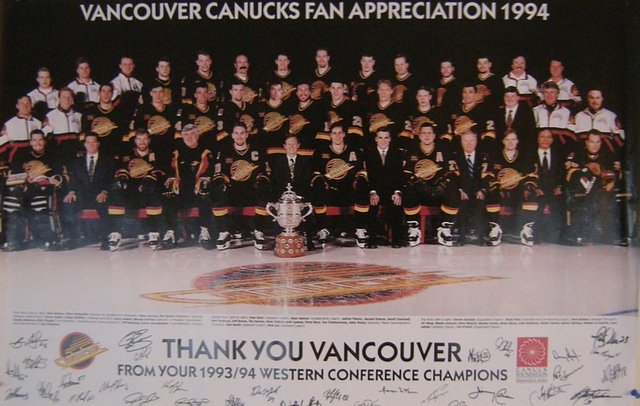 Hockey was my first love, but American football is my favorite sport right now. I look forward to every September when NCAA college football and NFL come back. In my opinion, there's no better way to spend the weekend than watching football games.
I think SteemSports is producing quality content, I like the fact that you guys cover a lot of sports, not limiting to 1 or 2. I look forward to your posts in the future.