STEEMSLOTGAMES: First Ever Created Slot Game Platform Based On the Steem Blockchain
Nowadays, people tend to do all sort of things online. Because of the advantage of the internet, we are able to make things possible that were impossible to be done in the past.
We can now do online jobs, hang with friends at the comfort of our home using social media apps, order foods online, play games with friends on the net and we can now even earn money by blogging or doing articles on some certain sites. One of this site is Steemit. People on Steemit earn crypto known as steem that can be converted to fiat money or real money.
Do you know that there are several sites that you can visit to play online casino using steem?
One great site out there is STEEMSLOTGAMES "Roulette"
---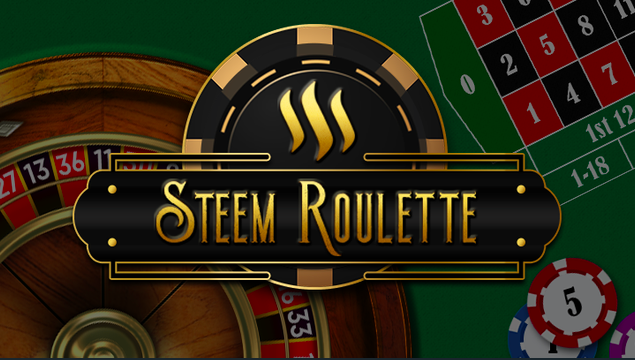 STEEMSLOTGAMES is the first slot game interface ever created using the Steem Blockchain.
STEEMSLOTGAMES provides the maximum security by connecting to Steemconnect where in all your keys are encrypted and will remain 100% secure.
I do play on this site and for me it is one of the best online casino where you can play using your Steem.
Why don't you try your luck? It is just as easy as clicking that mouse and spin that roulette and earn more Steem!!!
Interested?
Click here SteemSlotGames