🐸 🐸 Five Frogs 🐸 🐸 🐸
My Mentor shared this didactic riddle with me a couple of weeks ago.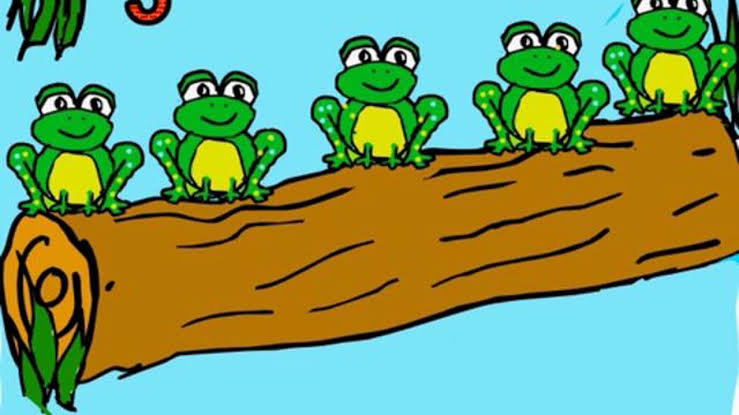 source
Five frogs are sitting on a log. Four DECIDES to jump off. How many are left?
"One", I quickly answered.
"No", he countered.
"The correct answer is Five", he continued after seeing the confusion on my face.
"Why?", I asked out of intense curiosity.
He cleared his throat and with a very soft voice he said, "Because there is a difference between DECIDING and DOING".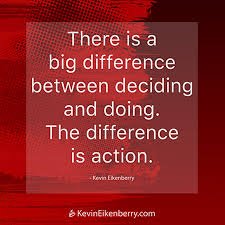 Source
---
That point was driven straight to my heart. Whether it was because of the way he said it or the fact that it was the truth, that point has stuck.