Spiritual growth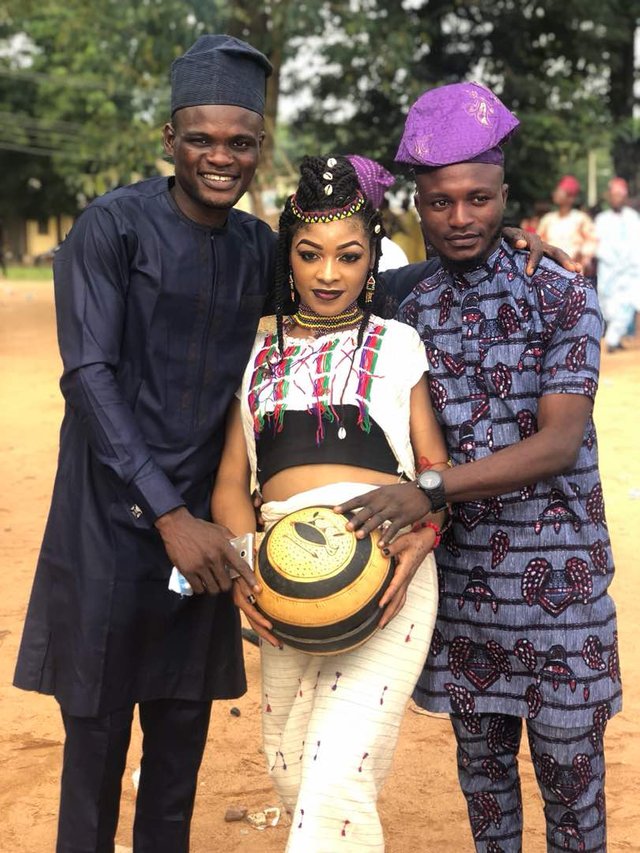 You can and you ought to keep track of your spiritual growth. This means that you see to it what you are actually growing up spiritually. How can you keep track of your spiritual growth.
By love! Love is the yardstick by which you measure yourself to know whether or not you are making advancement in the lord. The fruit of the spirit expressed in and through your life gives an indication of your growth.
There are people who don't think that they should keep track of their spiritual growth, they feels that it's just all up to God whether or not they grow spiritually.
Don't have a lackadaisical and non - chalant attitude concerning your spiritual growth, if you are not growing as you ought to be concerned and do something about it. Measure your growth by love, joy,peace, longsuffering, gentleness, goodness, faith, and temperance.
There are things that cannot be Committed to children even if they are born into royalty lest they bring themselves and others to ruin and destruction.
Vote for @surpassinggoogle as witness, simply visit https://steemit.com/~witnesses and type in "steemgigs" into the first search box for witnesses.
If you want @surpassinggoogle to make witness voting decisions on your behalf, simply visit https://steemit.com/~witnesses and type in "surpassinggoogle" in the second box for proxy.
Join the Steemgigs Community on discord: https://discord.gg/CGuPyyT
Temmy8284