Nothing, not one thing can come between us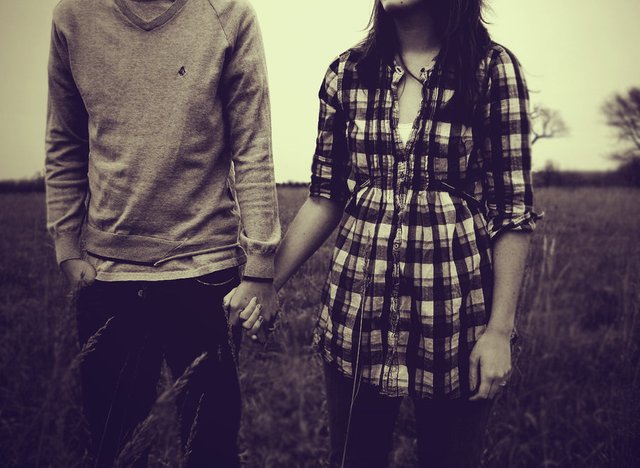 imagesource
Distance is no demon,
I often think it can be a blessing to us sometimes for those in love,
When we get to talk on phone everyday for hours thinking about each other, gossip about little things then we run out of words leaving the phone call run for some more minutes before coming up with some other gossips.
Sometimes we talk about how we go to distance land just to relax and appreciate things we haven't seen before. We get to miss each other for a long time.
Sometimes it's like a silent, underaprreciated blessing, It will have no power over us.
When you come stumbling to my door after months, months of talking over the phone, months of gossips and missing each other.
When you come after a long time, with flowers and wine in your hand i will be ready.
When I pick you up from the airport,
The feeling will be unmatched, that feeling like birds bursting in song from beneath my lungs,
that feeling unlike any other, I can imagine the hugs, happiness, the partying and celebrating of not seeing each other for months.
We have to stay strong and remember what is most important, Love!!!