Salute to all the strong women out there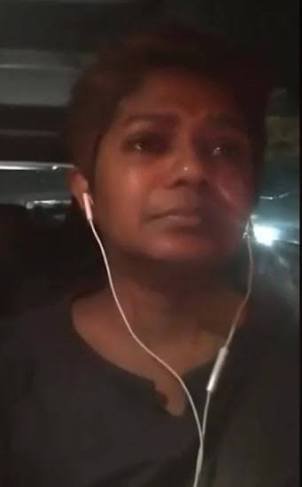 imagesource
I have always thought women
can bear more pain than men, I have always thought so and I will always.
Thinking of women that go through domestic violence, women struggling to bring up their kids with low income and a single mom striving so hard to put food on the table for her children.
That's being brave, being strong, sometimes the process comes with pains.
I look to my mother, my grand mother. The most fierce women, humans, I have ever known.
Lion hearted and gentle, able to carry the weight of a thousand mourning sons.
I really do not know how my grand mother does that, how my mom was able to learn from her, I really do not know.
I always thought if I was to carry the burden of a thousand sons mourning, I think I would be slaughtered, i think I would be full of distress, depression with so much pains.
Because of the pains women go through and grand mothers, I raise up a glass to the strong women women, to the tough women, women from Africa, women from the Middle East, from all part of the globe going through distress and pains, the ones who will carry the burdens raising their kids and carrying the weight imposed on them. Maximum respects goes to all the string women out there, cheers to you all.