Marvel Creator Stan Lee Just Died :(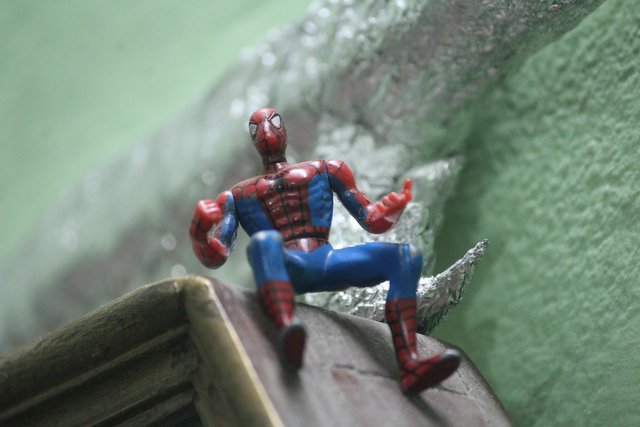 Source Pixabay
News
Just in: Stan Lee has died at the age of 95. https://www.telegraph.co.uk/news/2018/11/12/stan-lee-co-creator-marvel-comics-dies-aged-95/
It's unbelievable what an impact a super hero story has had on the world. First it started out to millions of readers who were considered geeks, standing in comic stores and waiting to get the newest editions. Fast forward the upcoming of marvel movies. At first it seemed that the super hero movies were also for geeks, but later on it turned out that almost everyone can enjoy a marvel film.
Some influential movies I came across
I wanted to talk about the influential marvel movies that I have seen impacting our culture.
Black Phanter
One of my personal favourite marvel movies was black phanter. When this movie came out many africans, african-americans saw this movie as a progress in hollywood. We saw people dressing up in their cultural clothes to the movies because they were proud. Though it was not marvel's intention and some marvel fans even complained that people would act so "political" over a marvel movie that is meant to entertain. Black Phanter affected millions of people.
Wonder Woman
Played by the beautiful Gal Gadot this movie encouraged girls and women around the world. Wonder Woman was portrayed as strong, independent and courageous. I remember seeing an interview of Gal Gadot in which she told us that many girls come to her and thanked her for encouraging them.
Legend
Rest in peace Stan Lee you are a legend. Thank you for sharing Marvel with the world.
How has Marvel affected you? And do you know any other movies that could be added to this list?
---
Image source
CC BY-SA 3.0
Stan Lee by Gage Skidmore 3.jpg