Nothing Like Starbucks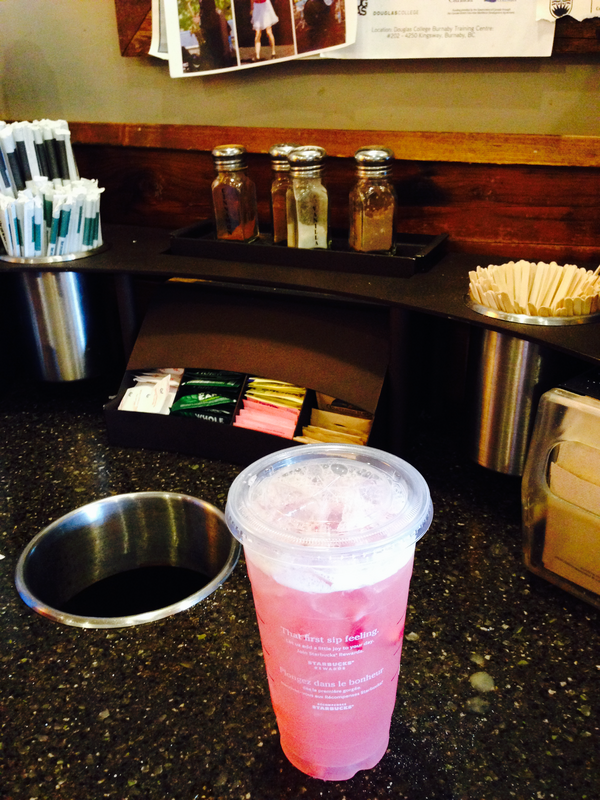 Got the buy one and get one Free today. Chose the strawberry drink.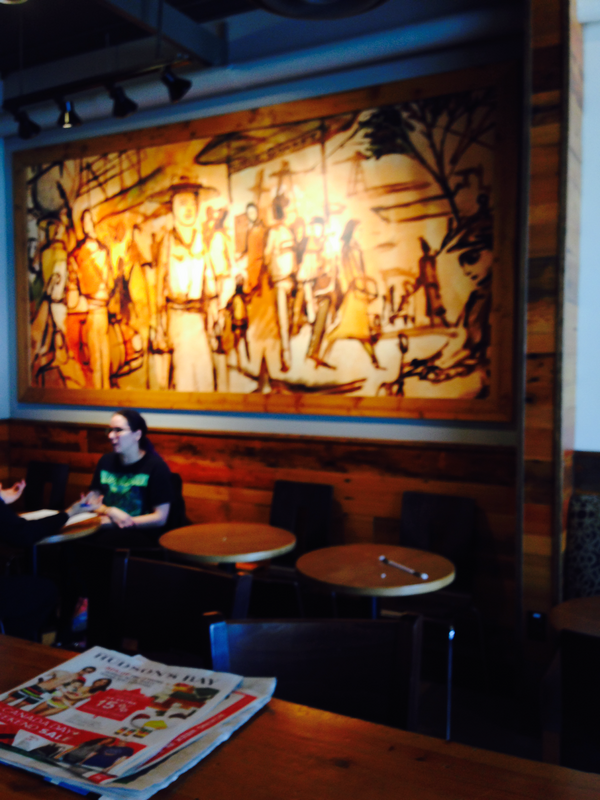 This painting was inside this particular Starbucks store. I see some Korean people in the painting or am I wrong?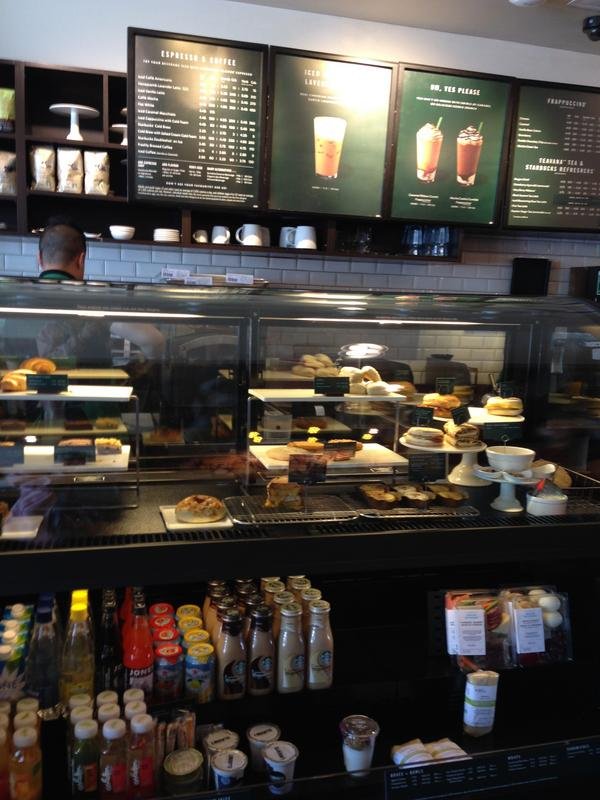 So many snacks to choose from.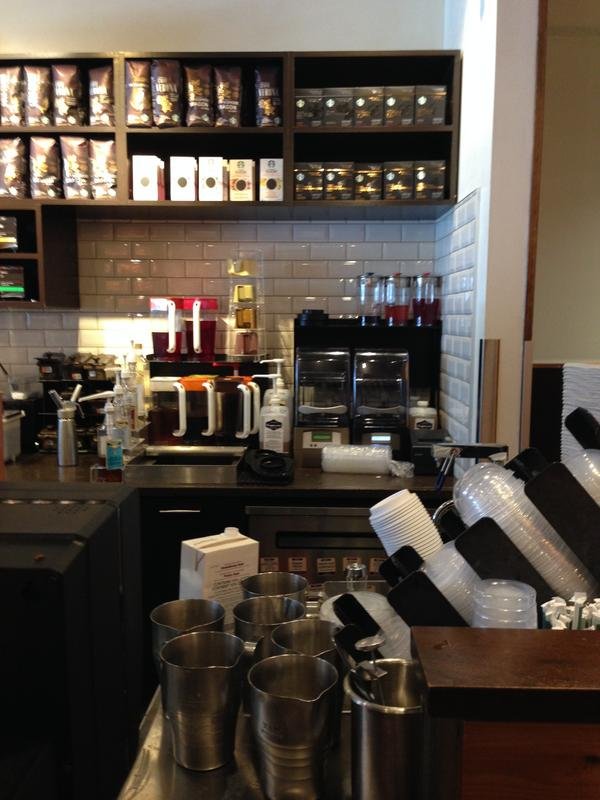 Having a look around ...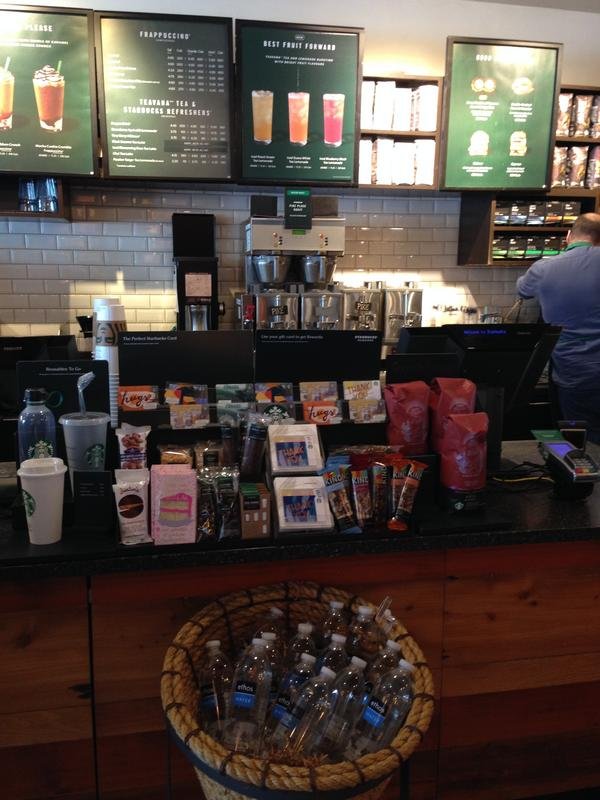 Many love this place, that morning fix everyone loves...