STARS GIST - BBNaija Star, Bisola Stuns In Alluring Jumpsuit (Photos)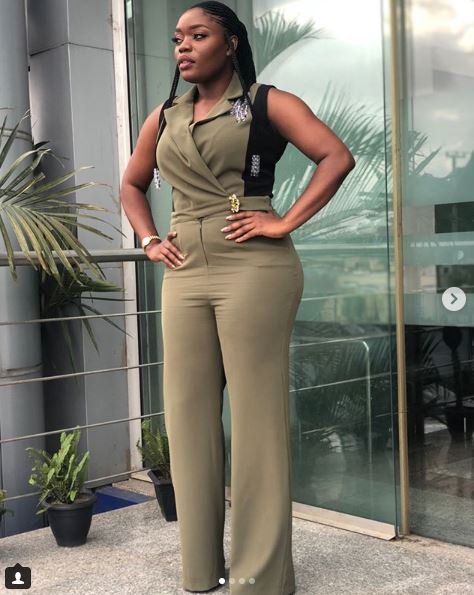 Bisola Aiyeola is a bundle of talents. She is a model, singer, actress, comedian and brand ambassador.
She just uploaded some new photos of herself on social media in a lovely jumpsuit she appears proud to wear. Bisola's story has been serving as an inspiration to other dreamers across the country.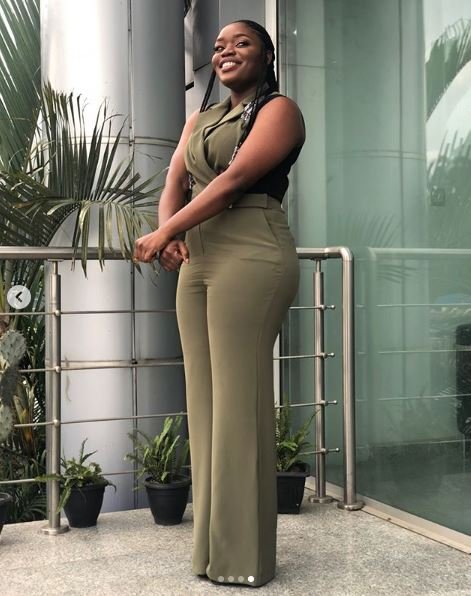 Bisola went for auditions for waka pass' roles in two Africa Magic Original Films. After that, they called her back for roles, and people were able to see her talent.
She also started making Instagram skits and participated in the Falz Ello Bae Challenge, which earned her more followers on social media. With the money she made from acting, she was able to comfortably feed herself and pay her daughter's fees.
The "Skinny Girl in Transit" actress isn't a graduate. However, she did try to go to the university, but couldn't because several schools wanted bribe.
She tried University of Lagos, University of Illorin, Federal Polytechnic Bida and some private schools. At a point when she couldn't pay for a certain exam fee, she felt like the world was against her and education wasn't for her.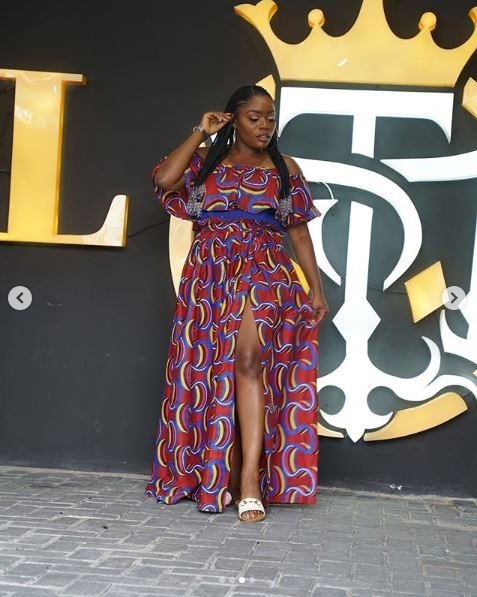 She wrote and passed JAMB in 2013, but unfortunately, she was once again asked to bring 250,000 naira to make it work.
"I did try to pass the examinations, but, at each point it is to get into the university, you would be asked to bring a huge some of money," Bisola said.
"You would have to bribe your way through. And, I never had. Where do you want me to get 250,000 Naira from? "
#Copied