Revisiting Star Trek.....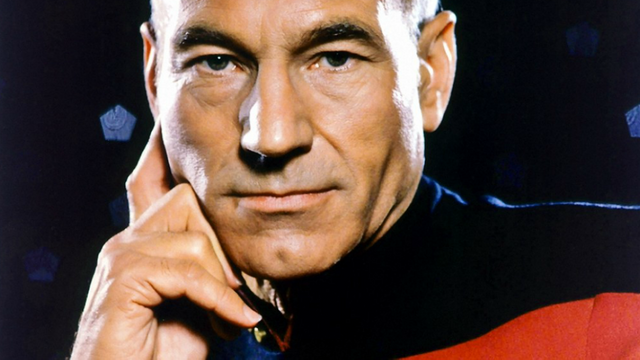 Over the years i have become a huge fan of Star Trek. When i was a child watching reruns of "The Next generation" in the late 90s with my parents i remember even now that i had quite a big fascination with the series.
As a kid you rarely have a grasp of what is good acting or good writing. It was the set pieces and on-point statements the episodes were making, that hooked you. Star Trek has often dealt with complex, universally human topics, unburdened with political divide, in a very reasonable and covert way that didnt take away from the enjoyment of the story. Something "modern media" doesnt seem to understand.
Now after so many years and re-watching the series those same episodes had the same, i could even say, a greater impact on me.
You know when as a kid you watch something that amazes you, then pick it up as a adult, it seems silly..
It was a complete opposite for me with TNG.
The depth of the writing (most of the times), the acting, especially by Patrick Stewart, was just sublime.
Looking at it now i cant, not (double negative) see a parallel between Star Trek and the future that will be brought forth with the blockchain technology. Individual freedoms and a basis for an all encompassing basic income theory with individuals pursuing goals based solely on a need for personal growth instead of having all their time focused on wealth accumulation in areas they might not be interested in.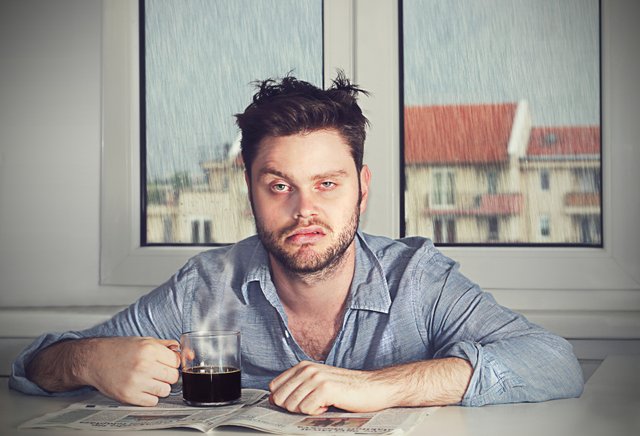 Some people might see Star Trek as a vessel for a specific political agenda, and even though the modern incarnations do have that appeal, the 90s series i still believe dealt with the core issues all humanity faces disregarding specific polarizing topics.
I wanted to give a few of my thoughts on Star Trek since maybe some of you heard that a new "Picard" series is in development. Patrick Stewart is coming back and even though he is closing 80 years of age, i have to say im thrilled at the prospect of Star Trek finally moving past the "Nemesis" movie timeline.
"Discovery" i was not a fan of for many reasons, one of them being the "prequalizing" studios love to do.
What awaits us beyond the curtain? What happened to Riker, even Janeway from Voyager, Worf, Doctor Bashir?
Who knows what we might see. And thats what was amazing about Star Trek for me... Not going backwards, limiting yourself in scope and story, alluding to creative bankrupcy, but rather...
Boldy going where no one has gone before.
Just a few words from me and.....
Live long and prosper!
:D